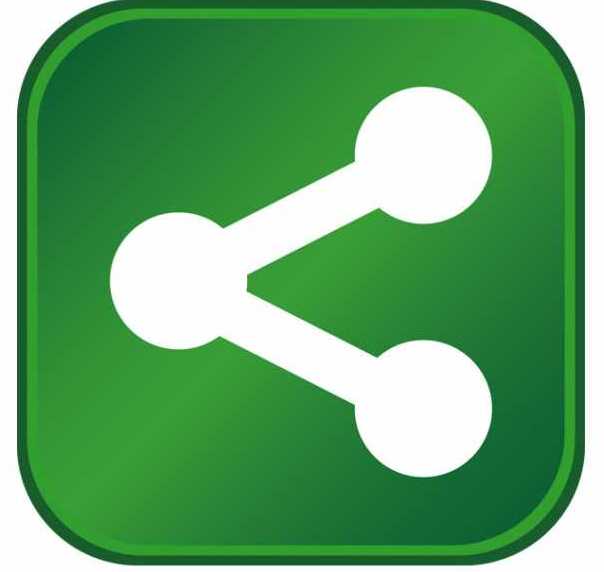 Governor Tom Corbett announced that Prizer-Painter Stove Works, Inc. will move forward with its plan to construct a new building, which is projected to support the creation of 29 jobs and the retention of 87 positions in Berks County.
"Supporting the growth of our manufacturers is helping to ensure there is a job available for every Pennsylvanian who wants one," Corbett said. "The low-interest loan approved for Prizer-Painter will provide critical resources to support their expansion and create 29 new jobs for the region's workers."
Prizer-Painter, a manufacturer of high-end residential and commercial cooking ranges and ventilation equipment, will construct a 42,000-square-foot office building in the city of Reading. The company will invest more than $3 million in the project.
The Pennsylvania Industrial Development Authority (PIDA) will provide a $1,827,000, 15-year low-interest loan at 1.5 percent to the Greater Berks Development Fund on behalf of Prizer-Painter.
"Keeping my administration's commitment to moving Pennsylvania's economy forward continues to send a strong message that Pennsylvania is serious about job creation," Corbett said. "As a result, the state's unemployment rate has declined for four consecutive months, dropping below the national average to 7.5 percent."
In 2013, PIDA has approved $40.6 million in low-interest loans that have resulted in $70.3 million in private investment and supported 9,500 jobs.
PIDA provides capital for building acquisition, construction and renovation work, primarily for manufacturers, industrial developers, research and development firms, agricultural processors and employers looking to establish national or regional headquarters in Pennsylvania.
For more information about the Department of Community and Economic Development and other job creation initiatives inPennsylvania, visit www.newPA.com, follow us on twitter @newPAnews, or call 1-866-466-3972.