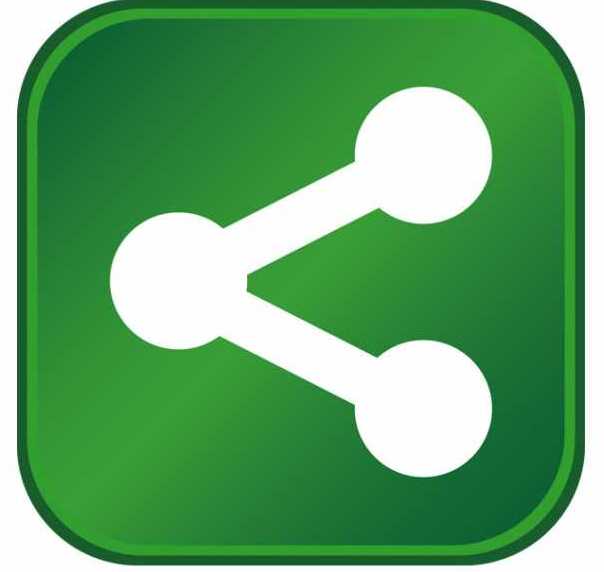 Governor Tom Corbett announced Reeb Millwork Corporation, a wholesaler of millwork products, will expand in the Lehigh Valley, a move that is projected to create 147 new jobs.
"Reeb Millwork Corporation's announcement of its expansion project and the creation of 147 new jobs is yet another example of a manufacturer growing in a stronger Pennsylvania," said Gov. Corbett. "Pennsylvania's skilled workforce and keystone location to markets continue to accelerate investment and encourage companies to not only stay here, but grow here as well."
Reeb Millwork Corporation will purchase 61 acres in Bethlehem, Northampton County at the Lehigh Valley Industrial Park VII, approximately five miles away from its existing facility, in order to expand operations and support growth. The company plans on investing more than $38 million at the new site and has projected to add 147 new jobs while retaining 267 more positions over the next three years.
The company received a funding proposal from the Department of Community and Economic Development including a $400,000 Pennsylvania First Program grant that facilitates investment and job creation, $441,000 in Job Creation Tax Credits, and a $66,150 grant for Guaranteed Free Training that will be used to train the expanding workforce.
The project was coordinated by the Governor's Action Team, an experienced group of economic development professionals who report directly to the Governor and work with businesses that are considering locating or expanding in Pennsylvania in collaboration with the Lehigh Valley Economic Development Corporation.
"Reeb Millwork has had strong presence in the Lehigh Valley and Pennsylvania for decades," said Don Cunningham, president and CEO of the Lehigh Valley Economic Development Corp. "They are a high-quality manufacturer and it was critical to keep them here and growing in the region and the state. It took a great partnership to make this happen. We are grateful to the Commonwealth for its help in making it happen."
Reeb Millwork Corporation is one of the leading building materials distributors on the east coast. Headquartered in Bethlehem, PA, Reeb has seen the addition of facilities in Syracuse, NY, Seattle, WA, Barclay, MD and Lincoln, RI. Reeb has focused on four vital areas of service: furnish top-quality products, maintain impressive levels of inventory, offer professional sales support and develop custom industry-specific training.
For more information on Reeb Millwork Corporation, visit www.reeb.com.
In 2012, Gov. Tom Corbett launched JOBS1st PA as a comprehensive roadmap to economic recovery that harnessed the state's resources and talents to prioritize private-sector job creation and retention. Today, Pennsylvania's unemployment rate is below the national average and at a six-year low, and jobs have been growing on a consistent basis for four years.
For more information about Gov. Corbett's commitment to job creation, visit www.pa.gov.