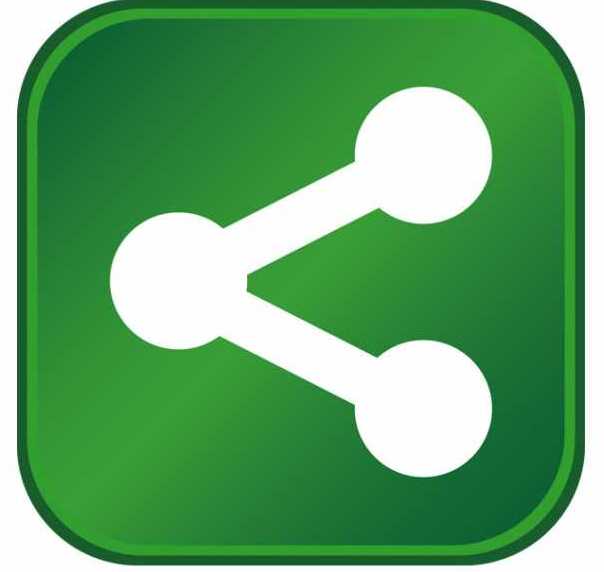 Continuing to advance his JOBS1st PA initiative, Governor Tom Corbett announced Siemens Rail Automation will expand engineering capabilities in Pittsburgh, a move that will create 129 new jobs in Allegheny County.
"We're building a stronger Pennsylvania where companies – both large and small – are growing and creating new jobs," said Gov. Corbett. "My administration is proud to support job creators like Siemens, a global company that is investing in Pennsylvania and creating good-paying, engineering and manufacturing jobs in the Pittsburgh region."
Siemens Rail Automation has leased a site in Homestead, Allegheny County, in order to increase its engineering and production capabilities. Siemens will consolidate two locations in the Pittsburgh region to the site in Homestead. The company plans on investing more than $1 million at the new site and has also committed to creating at least 129 new jobs and retaining 93 more positions over the next three years through the expansion.
The company received a funding proposal from the Department of Community and Economic Development including a $200,000 Pennsylvania First Program grant that facilitates investment and job creation, $129,000 in Job Creation Tax Credits and $58,050 which will be used for skills training for both new and incumbent employees. Siemens has accepted the funding proposal, but must still apply for each program and agree to the terms prior to award receipt.
"The support we've received from the Commonwealth of Pennsylvania not only helps Siemens bring the most innovative, efficient and safe rail automation technologies to riders across the U.S. and the world, but it also offers us the opportunity to bring over 120 high-skilled engineering and manufacturing jobs to the Pittsburgh region," said John Paljug, "We'd like to thank Pennsylvania for recognizing the importance of rail automation technologies and for their continuous support of our business."
The project was coordinated by the Governor's Action Team, an experienced group of economic development professionals who report directly to the Governor and work with businesses that are considering locating or expanding in Pennsylvania. The Allegheny County Department of Economic Development also collaborated on this project.
"Siemens' decision to expand its presence in the Mon Valley is testament to the quality of workforce that we have in the region," said Rich Fitzgerald, Allegheny County Executive. "We look forward to continuing to assist Siemens, and companies like them, who make a commitment to invest in Allegheny County and employ its residents."
Siemens Industries, Inc. is a division of Siemens AG. Siemens AG is a globally operating technology company with core activities in the fields of energy, healthcare, industry and infrastructure. Siemens AG business activities focus on four sectors including energy, healthcare, industry and infrastructure and cities.
For more information on Siemens Rail Automation Corp. visit www.usa.siemens.com.
In 2012, Corbett launched JOBS1st PA as a comprehensive roadmap to economic recovery that harnessed the state's resources and talents to prioritize private-sector job creation and retention. Today, Pennsylvania's unemployment rate stands at a five-year low and jobs have been growing on a consistent basis for nearly four years.
For more information about Corbett's commitment to job creation, visit www.pa.gov.