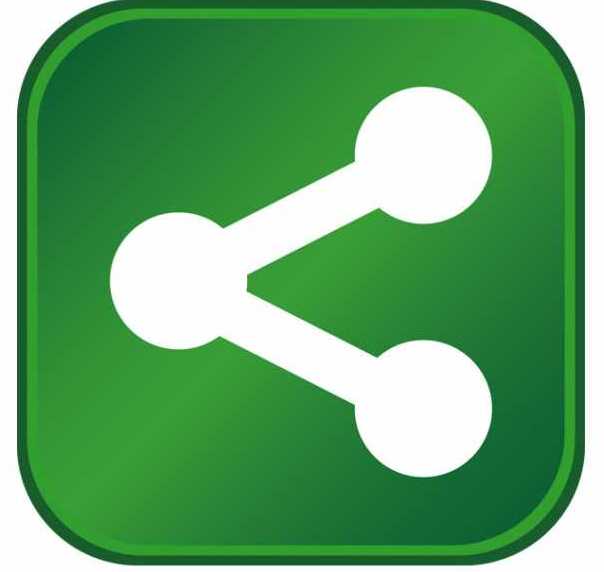 Governor Tom Wolf announced that Silberline Manufacturing Co., Inc., a manufacturer of special effect aluminum pigments, will expand its presence in Tamaqua, Schuylkill County, adding new jobs to its Pennsylvania workforce.
"This project will help keep a more than 60-year employer in Schuylkill County modern and competitive in today's economy," said Governor Wolf. "My administration is proud to support longtime Pennsylvania companies like Silberline."
Silberline is undergoing an expansion of its production capabilities to produce pigments compatible with water-borne coating systems, which regulators consider to be more environmentally friendly. Silberline's multi-million dollar investment will support the construction of a new 22,000-square-foot manufacturing facility along with the purchase of new manufacturing equipment. The company will add eight new staff members within three years. When the project is complete, Silberline will be one of the biggest water-borne compatible aluminum pigment manufacturer in North America.
"Silberline is proud to announce the investment in our North American operations to create more environmentally preferred products for our customers. Our enhanced global footprint will allow us to offer more solutions to our customers' needs for sustainable methods such as water-borne technology while also doing what's best for our community and the planet," said Gary Karnish, chief executive officer of Silberline.
Silberline received a funding proposal from the Department of Community and Economic Development for a $100,000 Pennsylvania First grant and encouraged to apply for up to $2.25 million in Pennsylvania Industrial Development Authority loans. The project was coordinated by the Governor's Action Team, an experienced group of economic development professionals who report directly to the governor and work with businesses that are considering locating or expanding in Pennsylvania.
Silberline is a global supplier of high-quality special effect and performance pigments that enhance the visual appeal of coatings, paints, inks, plastics and textiles. Silberline Manufacturing Co., Inc. is a wholly owned subsidiary of The Silberline Group. A family and certified woman-owned business, Silberline is directed by third-generation Chairman and President Lisa Jane Scheller.
For more information about the Governor's Action Team or DCED, visit the DCED website, or follow on Twitter, LinkedIn, Facebook and YouTube.