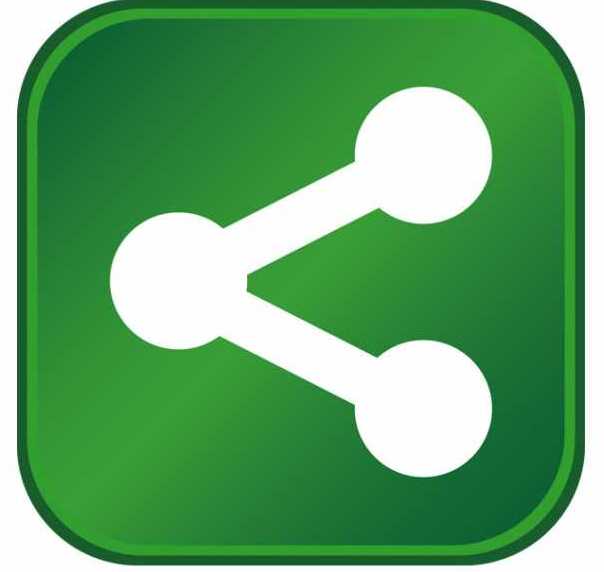 Unequal® Technologies, the leading provider of customized, concealed sports protection, celebrated the grand opening of its new corporate headquarters building, located in Glen Mills, Pennsylvania, about 20 miles outside Philadelphia. Attending were Pennsylvania Senate Majority Leader Dominic Pileggi, state Rep. Stephen Barrar, local business leaders, community leaders, the Unequal Technologies staff, and NFL and Super Bowl MVP Kurt Warner.
"All across Pennsylvania, we are seeing progress and job growth, and today we are announcing more than 100 new jobs in Delaware County," said Gov. Tom Corbett. "We are excited that Unequal Technologies chose to stay within the commonwealth. The company is not only expanding their operations, they are bringing outsourced jobs back to the Keystone State."
Unequal anticipates hiring up to 200 additional staff members in the next three years as the company consolidates warehouse inventory, shipping, sales, marketing and product development in the new 65,000-square-foot building.
"Pennsylvania will always be home for Unequal," said Unequal CEO Rob Vito. "This is where we first launched our company as a military and law enforcement supplier, where we first broke into sports protection by building custom gear for Eagles players, where we first launched in retail with Schuylkill Valley Sports, and where we're excited to launch our pilot Play It Safe initiative."
During the ceremony, Warner was formally introduced as a new spokesperson for Unequal.
To learn more about Unequal products or Unequal Technologies, visit unequal.com.
About Unequal Technologies Unequal Technologies' mission is to protect people in the military, sports, work and life. Unequal Technologies is the leading provider of supplemental protection technology. Its patented fusion of a military-grade composite fortified with Kevlar®, Accelleron™ and an optional ImpacShield™ is engineered for customized, concealed protection.  Unequal is committed to helping reduce blunt- force trauma generated by sports and military impacts. Professionals in the NFL, NHL, MLB and X Games, as well as college and youth athletes in football, baseball, soccer, hockey, lacrosse, action sports, contact sports and other activities, wear Unequal's protective head and body gear. With more than 85 international and U.S. patents and patents pending, Unequal products have been tested by independent certified laboratories, OEM facilities and top universities. Unequal is the proud recipient of the DuPont™ Kevlar® Innovation Award and is one of Forbes' 100 Most Promising Companies.
Remember, head and body protection are the second line of defense. Being careful and responsible is the first priority. Helmet and body pads do have limitations. No helmet pad can prevent or eliminate the risk of concussions or other serious head injuries while playing sports. Scientists have also not reached agreement on how the results of impact absorption tests relate to concussions. No conclusions about a reduction of risk or severity of concussive injury should be drawn from impact-absorption tests. Unequal products are not bulletproof, bullet-resistant, stab-resistant or stab-proof. Obey the rules and "Code of Conduct" of the particular sport, game or activity. Use common sense and practice safe sports. For more information, visit www.unequal.com.