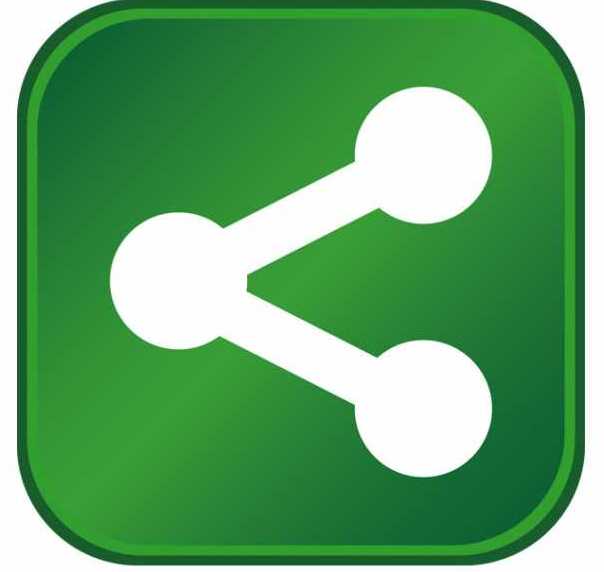 Governor Tom Corbett announced that Universal Electric Corporation (UEC), a manufacturer of customizable power distribution systems, will construct a new facility at its current site in Canonsburg, Washington County. This move will support the creation of 58 new jobs and retain 233 jobs.
"Manufacturing continues to play a strong role in Pennsylvania's robust economy," said Gov. Corbett. "We are proud to partner with Universal Electric Corporation to grow Pennsylvania manufacturing and bring 58 new jobs to Washington County."
UEC will construct an 81,000 square-foot addition to its current 89,000 square-foot facility in Canonsburg, Washington County. The company plans on making an investment of $11.5 million at its new location and is also projected to add 58 new jobs and retain 233 more positions over the next three years.
"Our company was founded in Pennsylvania and we are excited to be expanding here," said Joel Ross, CEO of Universal Electric Corporation. "This incentive program along with an available skilled workforce were factors that played a part in our decision to expand in PA. We look forward to being a growing, successful global company for many years to come."
The company received a funding proposal from the Department of Community and Economic Development including $116,000 in Job Creation Tax Credits and has also been encouraged to apply for a $2 million loan from the Pennsylvania Industrial Development Authority. 
The project was coordinated by the Governor's Action Team, an experienced group of economic development professionals who report directly to the Governor and work with businesses that are considering locating or expanding in Pennsylvania.  
UEC is a family-owned and worldwide industry leader in the manufacturing of electric busbar, track busway, and other flexible power solutions for the data center and commercial markets. For more information on Universal Electric Corporation visit www.uecorp.com.
In 2012, Gov. Tom Corbett launched JOBS1st PA as a comprehensive roadmap to economic recovery that harnessed the state's resources and talents to prioritize private-sector job creation and retention. Today, Pennsylvania's unemployment rate is below the national average and at a six-year low, and jobs have been growing on a consistent basis for four years.
For more information about Gov. Corbett's commitment to job creation, visit www.pa.gov.