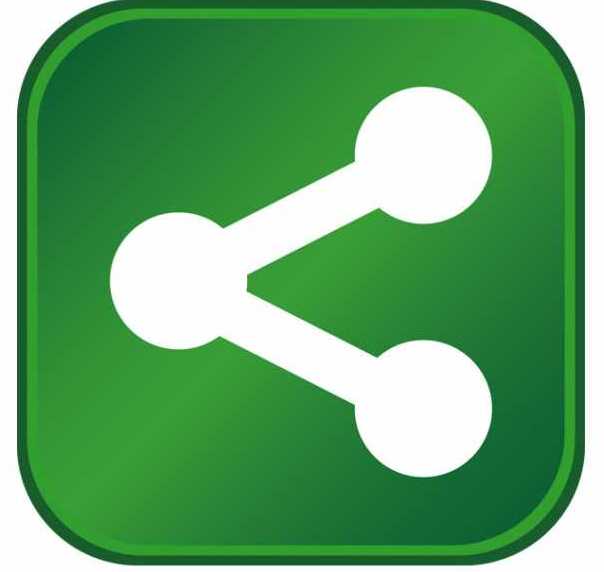 Governor Mitch Daniels joined executives from MBC Group, Inc., a manufacturer of packaged and printed materials, today to announce the company's plans to expand its operations here, creating up to 101 new jobs by 2014.
The company, a service-disabled, veteran-owned small business and Minority Business Enterprise, will invest $4.1 million to add four new thermoforming plastic production lines at the company's 30,000 square-foot facility on the north side of Brookville. It will also expand its digital printing operations currently outsourced with the addition of printing, kitting and fulfillment for point-of-purchase materials. Once the new production lines are operational, the company projects to handle more than $10 million of packaging, digitally printed materials and contract labor for its customers annually.
"Bringing new jobs to a small town is my favorite kind of news," Daniels said. "As a high-growth company, MBC Group had many options when looking to expand its operations, but it chose southeast Indiana. Congratulations to MBC on their success in a tough economy, and to Brookville for building an environment where success can happen."
Headquartered in Indianapolis, MBC Group was founded in 2009 as a staffing and logistics services provider for state and federally contracted projects. In 2011, the company launched its packaging division in Brookville to provide outsourcing operations and packaging materials manufacturing to a well-known portfolio of Fortune 500 consumer packaging companies.
"The convenience of locating in Indiana combined with the existing enterprises located here made our decision to expand in Indiana an easy one," said Eric Holloway, president and owner of MBC Group.
"With its low tax environment, robust infrastructure, superb logistic support network and right-to-work status, Indiana was a no-brainer location for us. As a business owner, I am very appreciative of Governor Daniels' initiatives in our State that allow us to envision robust future growth potential as our country moves forward."
MBC Group has already begun hiring additional management and light industrial associates in Brookville. The company plans to ramp up to more than 20 new employees at its facility by the end of the year with the ongoing hiring of additional associates coinciding with the installation of new machinery and equipment.
The Indiana Economic Development Corporation offered MBC Group, Inc. up to $625,000 in conditional tax credits and up to $100,000 in training grants based on the company's job creation plans. These tax credits are performance-based, meaning until Hoosiers are hired, the company is not eligible to claim incentives. The Franklin County Council and the Brookville Town Board will consider additional property tax abatement at the request of the Franklin County Economic Development Commission.
"Brookville is a town composed of hard working people with solid values and principles," said Michael Biltz, president of the Brookville Town Council. "It is truly fantastic that the MBC Group recognizes this attribute and has faith in our people and community."
MBC Group is the third company this year to announce plans to add new jobs in southeast Indiana. In January, Pet Supplies Plus announced it will relocate its warehousing operations from Michigan to Seymour, creating up to 135 new jobs by 2016. Also, Buchanan Group Services recently announced plans to expand its production operations in Scottsburg, adding up to 24 new jobs by 2015.
About MBC Group, Packaging Division
MBC Group, Packaging Solutions division, is a minority/veteran-owned small business that focuses on thermoformed plastics manufacturing, large-scale, digitally printed, point of purchase, retail, corporate and tradeshow graphics and signage solutions for industry and government. Our president is a 20-year Veteran whose background includes missile systems maintenance, warehouse and logistics systems and defense contracting. MBC Group strives to provide the best value for our customers while satisfying their needs for diversity involvement. We have strategically partnered with, and are backed by, other diversity companies who share our goals and ethics, thus forming an unbeatable team with flexibility and depth. MBC Group possesses unique abilities in the contract packaging, digital printing and contract labor world by employing state of the art equipment and focused management teams.
About IEDC
Created by Governor Mitch Daniels in 2005 to replace the former Department of Commerce, the Indiana Economic Development Corporation is governed by a 12-member board chaired by Governor Daniels. Dan Hasler serves as the chief executive officer of the IEDC.
The IEDC oversees programs enacted by the General Assembly including tax credits, workforce training grants and public infrastructure assistance. All tax credits are performance-based. Therefore, companies must first invest in Indiana through job creation or capital investment before incentives are paid. A company who does not meet its full projections only receives a percentage of the incentives proportional to its actual investment. For more information about IEDC, visit www.iedc.in.gov