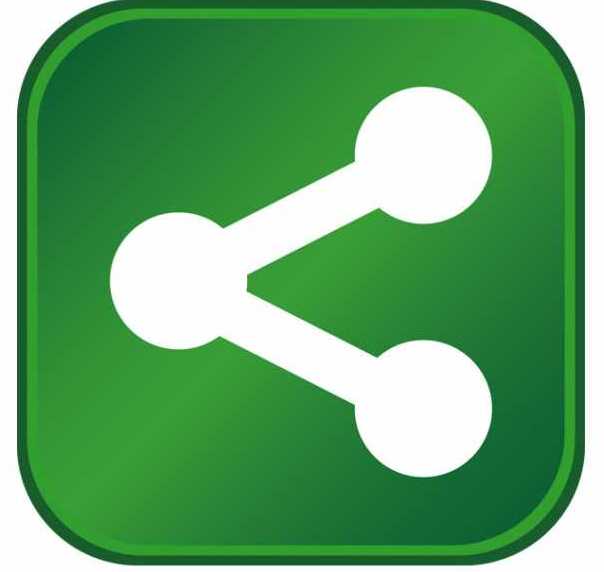 Nucor Fastener Division, a manufacturer of steel nuts and bolts, announced plans to expand its operations here, creating up to 30 new jobs by 2015.
The company, which supplies customers in the construction, maintenance and heavy truck industries, will invest $23.2 million to expand and equip its current facility by 40,000 square feet. As part of the project, the company will also increase its bolt making and nut forming capabilities. 
"We're very pleased to see Nucor Fastener not only grow its operations but remain an Indiana enterprise," said Dan Hasler, Secretary of Commerce and chief executive officer of the Indiana Economic Development Corporation. "Once again our low-tax policies and business-friendly climate have helped companies grow and thrive, creating more jobs for Hoosiers."
Nucor Fastener, which currently has 250 full-time employees in Indiana, has already begun hiring additional electricians, machine operators and production associates.
"This expansion will not only improve our product line but increase our customer serviceability," said J.J. McCoy, controller of Nucor Fastener. "The dedication of local and state leaders, along with the business-friendly climate, made our decision to expand in Indiana a simple one."
Founded in 1985, Nucor Fastener is a division of Charlotte, N.C.-based steelmaker Nucor Corporation. At its St. Joe facility, the company is able to produce approximately 75,000 tons of bolts and nuts each year.
The Indiana Economic Development Corporation offered Nucor Fastener Division up to $200,000 in conditional tax credits and up to $100,000 in training grants based on the company's job creation plans. These tax credits are performance-based, meaning until Hoosiers are hired, the company is not eligible to claim incentives. The DeKalb County Council approved additional property tax abatement at the request of DeKalb County Economic Development Partnership, Inc.
"We applaud Nucor Fastener's decision to continue its operations in DeKalb County and we look forward to its future growth in St. Joe," said Ken McCrory, executive director of DeKalb County Economic Development Partnership, Inc.
Last month Indiana led the nation in private sector job growth at six times the national rate and was second in the nation in manufacturing job growth. The Hoosier State's manufacturing sector has grown by more than twice the national rate.
About Nucor Fastener
Based in St. Joe, Ind., Nucor Fastener manufactures a variety of high-quality, specialty products for customers in the construction, heavy truck and MRO industries. For more information, please visit www.nucor-fastener.com.
About IEDC
Created by Governor Mitch Daniels in 2005 to replace the former Department of Commerce, the Indiana Economic Development Corporation is governed by a 12-member board chaired by Governor Daniels. Dan Hasler serves as the chief executive officer of the IEDC.
The IEDC oversees programs enacted by the General Assembly including tax credits, workforce training grants and public infrastructure assistance. All tax credits are performance-based. Therefore, companies must first invest in Indiana through job creation or capital investment before incentives are paid. A company who does not meet its full projections only receives a percentage of the incentives proportional to its actual investment. For more information about IEDC, visit www.iedc.in.gov.