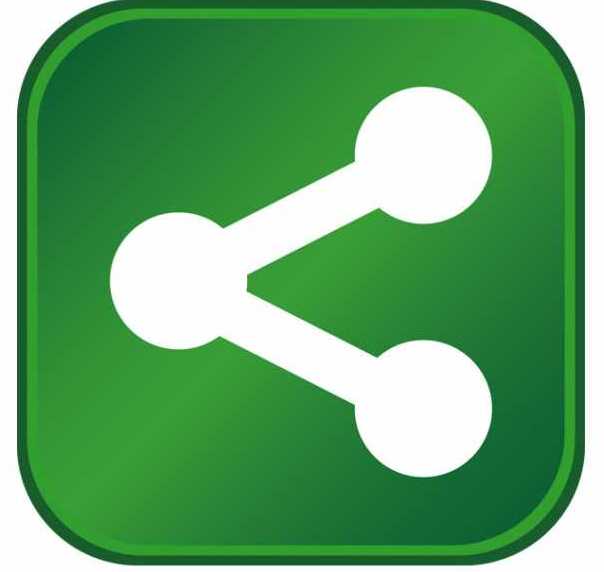 Mansfield-King, a manufacturer and distributor of personal care products, announced plans today to expand its headquarters here, creating up to 144 new jobs by 2016.
The company, which produces soaps, shampoos, conditioners and ointments, will invest $3.39 million to purchase additional production, research and development and distribution equipment to service its growing customer base. As part of the project, Mansfield-King will also make building renovations and purchase new information technology equipment.
"We're very pleased to see a homegrown, high-growth company like Mansfield-King continue to find success in our state," said Governor Mitch Daniels. "Mansfield-King's success reinforces Indiana's reputation as one of the best places to start and expand a business."
 Mansfield-King, which currently has 46 full-time employees in Indiana, plans to begin hiring additional manufacturing, production, logistics, quality control and customer service associates later this year.
 "Indiana is the ideal state in which to operate a manufacturing business," said Charles Haywood, president and owner of Mansfield-King. "With Mansfield-King and its affiliated companies growing so rapidly, Indiana's combination of worker talent, supportive government and history of manufacturing focus is invaluable to us. We look forward to continuing to contribute to growth in Indiana."
Founded in 2005 by Haywood, the Indianapolis-based company was recognized as a 2010 "Company to Watch" recipient. Also, Inc. Magazine recently named Mansfield-King the fastest-growing personal care contract manufacturer in the nation from 2006-2009.
The Indiana Economic Development Corporation offered Mansfield-King, LLC up to $1.25 million in conditional tax credits and up to $55,000 in training grants based on the company's job creation plans. These tax credits are performance-based, meaning until Hoosiers are hired, the company is not eligible to claim incentives. The city of Indianapolis approved additional property tax abatement at the request of Develop Indy.
"The outstanding expansion of this homegrown company over the years is a testament to the stable business climate we have here in Indianapolis and reflects the dedication of our industry leaders to strengthening our economy," said Indianapolis Mayor Greg Ballard. "Mansfield-King's commitment to triple its workforce and put millions of dollars in capital investment on Indianapolis' Westside will have a positive, long-term impact on our city."
Mansfield-King's announcement is the latest in a string of headquarters announcements in central Indiana. Just two weeks ago, enVista, an enterprise and supply chain consulting services firm, announced plans to expand its headquarters in Carmel, creating up to 96 new jobs. Also recently, Employment Plus, a full-service staffing, recruiting and human resources provider, announced plans to expand its Bloomington headquarters, adding up to 307 new jobs across the state.
About Mansfield-King
Named by Inc. magazine as the fastest growing personal care contract manufacturer in the U.S. from 2006-2010, Mansfield-King provides comprehensive development services, high volume manufacturing and packaging of personal care products for hair care, skin care and body care. Mansfield-King is deeply committed to environmental stewardship, including extensive recycling and green technologies in its manufacturing process. For more information about Mansfield-King, please visit www.mansfieldking.com.
About IEDC
Created by Governor Mitch Daniels in 2005 to replace the former Department of Commerce, the Indiana Economic Development Corporation is governed by a 12-member board chaired by Governor Daniels. Dan Hasler serves as the chief executive officer of the IEDC.
The IEDC oversees programs enacted by the General Assembly including tax credits, workforce training grants and public infrastructure assistance. All tax credits are performance-based. Therefore, companies must first invest in Indiana through job creation or capital investment before incentives are paid. A company who does not meet its full projections only receives a percentage of the incentives proportional to its actual investment. For more information about IEDC, visit www.iedc.in.gov.