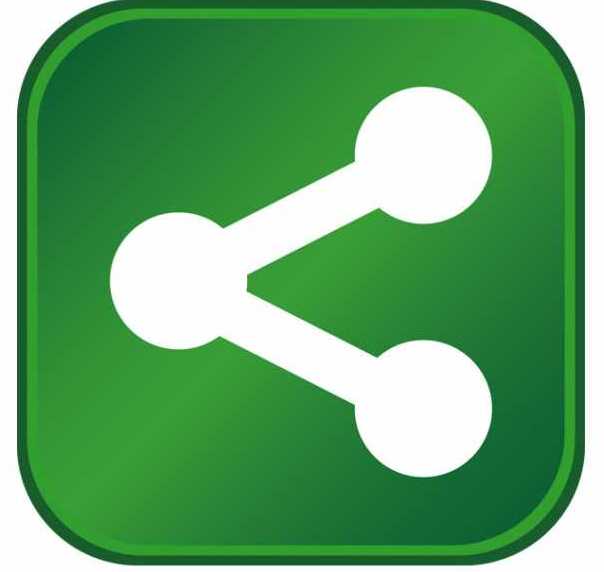 Pike Lumber Company, a manufacturer and distributor of kiln dried lumber, announced plans to expand its operations in Milan, Indiana, doubling production and creating up to 15 new jobs by 2020. 
"With more than 107,000 Hoosiers employed in the agriculture industry, it is evident that agribusinesses play a key role in Indiana's economy," said Governor Mike Pence. "Pike Lumber's expansion is another indicator that the state's pro-growth, low-cost and low-tax business environment is one that works for a variety of industries and creates ample job opportunities for hardworking Hoosiers in every corner of the state."
Pike Lumber Company will invest $3.4 million to construct and equip a 27,200-square-foot addition to its Milan-based manufacturing facility at 785 Carr St. The facility, which will expand the company's operations in Milan to cover 34,880 square feet, will allow Pike Lumber to double its lumber production to eight million board feet annually, increasing its supply to manufacturing customers. The addition will house a maintenance shop and new lumber handling and sawmilling equipment. Construction on the company's expansion began earlier this month, with plans to be operational by this December.
Pike Lumber employs more than 200 Hoosier associates at three facilities across Indiana in the towns of Milan, Carbon and Akron. With 21 current employees at the Milan facility, the company plans to immediately begin hiring for a mechanic and an electrician, and plans to hire timber cutters and general laborers in the future. Interested applicants may apply online through the company's website.
"We were pleased with the selection of Milan as the site for our third sawmill back in 2010, and today we continue to be grateful for the ongoing growth support." said Jim Steen, president of Pike Lumber. "It has been a pleasure to work with the state, Milan Town Council, the community and the Ripley County Economic Development Corporation. We look forward to our new expansion and our continued partnership with both the state and the community."
Founded in 1904, Pike Lumber is Indiana's largest manufacturer and distributor of kiln dried lumber. With three mill locations throughout the state, the company serves a variety of buyers in the cabinet, millwork, furniture and musical instrument industries. Pike Lumber controls the manufacturing process from the forest to the end kiln dried delivered board.  
The Indiana Economic Development Corporation offered Pike Lumber Company Inc. up to $100,000 in conditional tax credits based on the company's job creation plans. These tax credits are performance-based, meaning until Hoosiers are hired, the company is not eligible to claim incentives. The town of Milan approved additional incentives at the request of the Ripley County Economic Development Corporation.
"The Pike Lumber family has been an excellent asset to the town of Milan," said Noel Houze, president of the Milan Town Council. "Their willingness to work with the town to expand their business operations, their patronage of local businesses, and their overall support for the town is truly an example of community spirit. The town of Milan looks forward to working with them for years to come."
Indiana ranks first nationally in the production of wood office furniture, wood kitchen cabinets, hardwood veneer and several other wood products, according to the Indiana State Department of Agriculture. The hardwood industry contributes an annual economic impact of $16.6 billion to the Hoosier economy and has helped to create 35,000 jobs with an additional 86,000 careers in sectors that support the industry.
 
About Pike Lumber Company
Pike Lumber Company is a family-owned, primary manufacturer of kiln dried hardwood lumber located in north-central Indiana. We are Indiana's largest manufacturer and distributor of quality kiln dried lumber. We own and operate the sawmill facilities in Akron, Carbon, and Milan, Indiana. Pike Lumber's professionally trained Foresters also provides forest management services to private landowners, buys forest land and standing timber. Since 1904, Pike Lumber Company continues to provide the finest North American hardwood lumber products throughout the U.S. and around the world. To learn more about Pike Lumber Company one can visit their website at www.pikelumber.com
About IEDC
The Indiana Economic Development Corporation (IEDC) leads the state of Indiana's economic development efforts, focusing on helping companies grow in and locate to the state. Governed by a 12-member board chaired by Governor Mike Pence, the IEDC manages many initiatives, including performance-based tax credits, workforce training grants, public infrastructure assistance and talent attraction and retention efforts. For more information about the IEDC, visit www.iedc.in.gov.