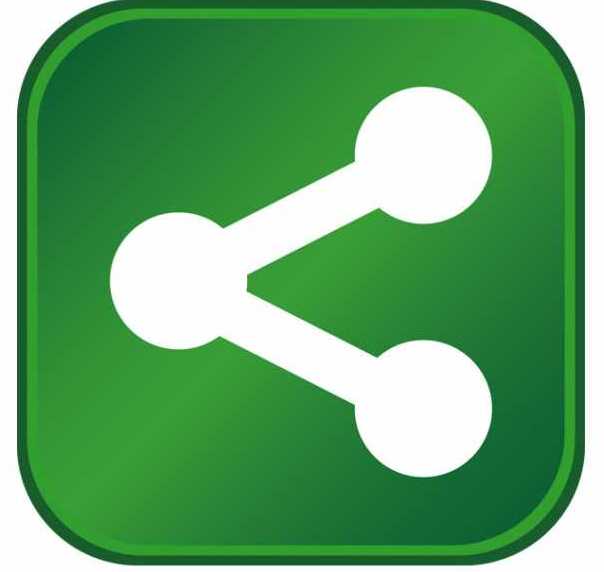 Plymouth Tube Company, a supplier of specialty steel and tubing to the manufacturing and logistics industries, announced it will expand its manufacturing and processing center here, creating up to 14 new jobs.
The manufacturer of seamless hot rolled and cold-drawn steel will invest more than $5 million to re-equip its idled 150,000-square-foot production facility at 572 W. State Road 14 in Winamac in addition to continuing its hot rolling and cold drawing operations in the northern Indiana city.
"Attracting new jobs like those at Plymouth Tube becomes even more important in a tough national economy. From Angola to Evansville we continue to outrun all of our Midwestern competitors for new job-creating investment from companies, but we can't let up for a minute," said Governor Mitch Daniels.
Plymouth Tube plans to begin hiring process managers this fall ahead of the refurbished plant's opening in 2009.
"Changes in the market have allowed us to expand again in Winamac," said Tom Centa, vice president of Plymouth Tube Company's carbon and alloy tube group. "This area is familiar with our company and has a great knowledge of our products."
Founded in 1924 in Plymouth, Mich., the privately-owned company has grown from a single production facility to ten facilities in seven states that span from Louisiana to Maryland.
"Pulaski County is grateful to the Plymouth Tube Company for its decision to bring this new production facility to Winamac," said Rita Carpenter, president of the Pulaski County Council.
"For us this action is a reaffirmation of the friendship and cooperation that have existed over the many years between this firm, the residents of Winamac and all of Pulaski County. We are especially pleased with the infusion of new capital and opportunities for employment."
The Indiana Economic Development Corporation offered Plymouth Tube up to $60,000 in performance-based tax credits and up to $60,000 in training grants based on the company's job creation plans. Pulaski County will provide property tax abatement at the request of the Pulaski County Community Development Commission.
Indiana's manufacturing industry was rated sixth in the nation and given an overall "A" grade, the highest ranking in the Midwest, according to a 2008 National Manufacturing and Logistics Report Card published by Conexus Indiana. The report concluded Indiana's manufacturing and logistics industries are "healthy vibrant and growing."