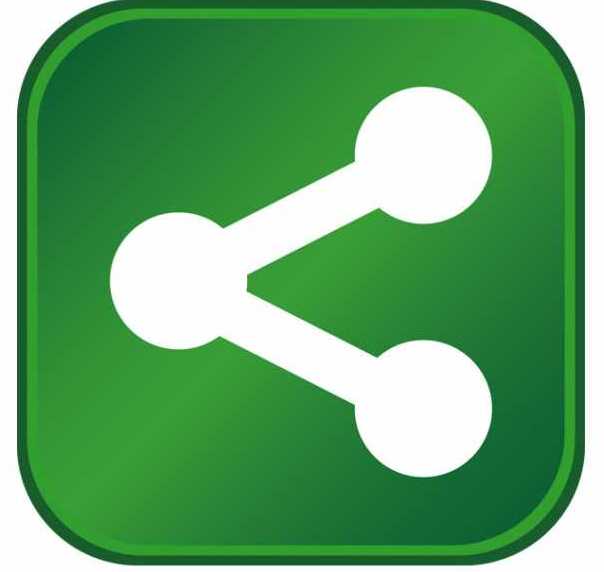 Calumet Specialty Products Partners, L.P., a refiner and processor of specialty hydrocarbon products, announced plans to expand its headquarters here, creating up to 48 new jobs by 2015.
The company, which produces oils, solvents, waxes and gels for the production of food, lubricants and personal care products, will make a multi-million dollar investment to purchase a new enterprise resource planning system and computer equipment at its headquarters located at 2780 Waterfront Parkway.
"Our reputation as a model for effective government is only strengthened with the news of Calumet's headquarters expansion," said Dan Hasler, Secretary of Commerce and chief executive officer of the Indiana Economic Development Corporation. "From our low-cost of doing business to our unparalleled location, Indiana is providing the framework to help high-growth companies profit and succeed."
Calumet, which currently has 75 full-time Indiana employees, has already begun hiring new management, accounting, sales, human resources and information technology associates.
"We are very pleased with the cooperative efforts of the state and city to assist in the expansion of our headquarters in central Indiana," said Jennifer Straumins, president of Calumet. "We have operations in other states, but Indianapolis represents the best place to attract and retain a talented workforce for our headquarters. As a result of additional acquisitions, we look forward to continued growth."
Calumet began operations in 1990 with the acquisition of a specialty lubricants refinery in northwest Louisiana and a distribution terminal in Burnham, Ill. The company currently operates five additional plants in Louisiana, Pennsylvania, Texas, Wisconsin and Missouri.
The Indiana Economic Development Corporation offered Calumet Specialty Products Partners, L.P. up to $400,000 in conditional tax credits and up to $137,500 in training grants based on the company's job creation plans. These tax credits are performance-based, meaning until Hoosiers are hired, the company is not eligible to claim incentives. The city of Indianapolis will consider additional property tax abatement at the request of Develop Indy.
"The expansion of Calumet's headquarters here proves once again that Indianapolis is outperforming our competition when it comes to the attraction and retention of quality jobs," said Indianapolis Mayor Greg Ballard. "We are happy to join in congratulating this fine company for its continued success and we will remain steadfast in our efforts to help keep and grow our existing businesses right here in central Indiana."
Calumet is the latest Hoosier business to announce expansion plans in central Indiana. Just two weeks ago, e-commerce firm One Click Ventures announced plans to grow its Greenwood headquarters, adding up to 110 new jobs by 2015. Also recently, athletic retailer Finish Line announced plans to expand its Indianapolis headquarters and add up to 327 new jobs by 2015.
About Calumet
Calumet Specialty Products Partners is a leading refiner and processor of specialty hydrocarbon products. Operating six plants including operations in northwest Louisiana, Pennsylvania, Texas and Illinois, Calumet's capacity has grown notably in the last decade. Our people are committed to the constant improvement of our products and optimization of our technologies. Calumet's product lines include a full line of naphthenic and paraffinic oils, aliphatic solvents, white mineral oils, petroleum waxes, petrolatum and hydrocarbon gels. Calumet has the most diverse specialty hydrocarbon capability in the world.
About IEDC
Created by Governor Mitch Daniels in 2005 to replace the former Department of Commerce, the Indiana Economic Development Corporation is governed by a 12-member board chaired by Governor Daniels. Dan Hasler serves as the chief executive officer of the IEDC.
The IEDC oversees programs enacted by the General Assembly including tax credits, workforce training grants and public infrastructure assistance. All tax credits are performance-based. Therefore, companies must first invest in Indiana through job creation or capital investment before incentives are paid. A company who does not meet its full projections only receives a percentage of the incentives proportional to its actual investment. For more information about IEDC, visit www.iedc.in.gov.