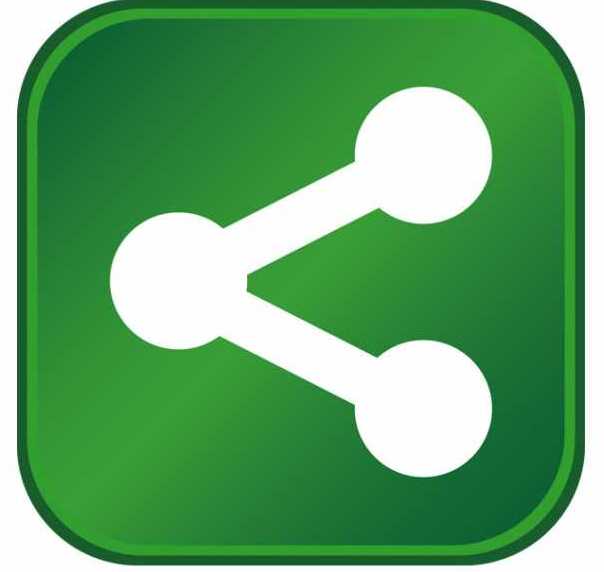 Governor Sonny Perdue announced that RITZ Instrument Transformers plans to open a new manufacturing facility in Hartwell, creating 50 jobs and investing $3 million.
"Georgia's business assets continue to appeal to international manufacturers such as RITZ that are looking to expand their U.S. presence," said Governor Perdue. "Our strong workforce, business-friendly environment and transportation network make Georgia an ideal location for RITZ's North American headquarters."
RITZ Instrument transformers will expand its U.S. presence by opening a new facility in Hartwell. The company plans to manufacture medium and low voltage instrument transformers at the new facility, expected to be approximately 30,000 square feet in size. The facility will also serve as North American corporate and sales headquarters. The manufacturing processes will include transformer winding, assembly, molding and electrical testing, creating job opportunities for employees of various skill sets. RITZ hopes to develop a pool of domestic suppliers for its component needs.
"We are excited about the prospect of having a manufacturing facility in Hartwell," said Ingmar Grambow, the leader of the RITZ Management Board. "The decision to build a manufacturing facility in the U.S. was a logical extension of the market development work that has taken place over the last several years. Hartwell was ultimately chosen as the plant site because of our confidence in the quality of the workforce that RITZ will be able to attract and the level of support offered by the state and local community. We believe that this is sufficient grounds to feel confident in the success of this undertaking. There are many years of sales and employment growth ahead of us."
"The Hart County Board of Commissioners is proud to welcome RITZ Instrument Transformers to our industrial community," said Jon Caime, Hart County Administrator. "Hart County's low taxes, ideal location and strategic emphasis on high-tech and growing industrial sectors make this RITZ investment in our community an ideal match with the goals of the Hart County Board of Commissioners. We look forward to their long-term profitability and success in Hart County."
Scott McMurray, project manager with GDEcD, assisted the company in its location.