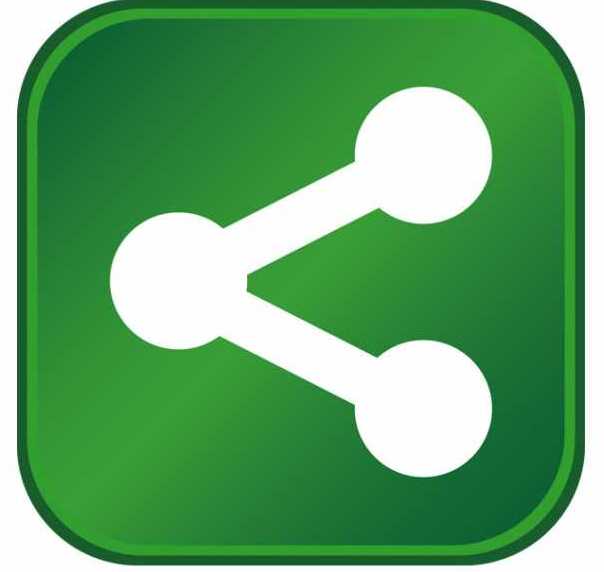 Riverside Travel Trailer Inc., a manufacturer of towable recreational vehicles, announced that it will expand its operations here, creating 100 new jobs by 2011.
The company, which established its operations in June, will invest more than $1.1 million to purchase new equipment and make upgrades to its 130,000 square-foot facility, which formerly housed Adventure Manufacturing Inc.'s recreational vehicle manufacturing operations.
"We appreciate the commitment that the leaders of Riverside have shown to the Peru community," said Governor Mitch Daniels. "We look forward to working with them as they create jobs and contribute to Indiana's economy."
Riverside Travel Trailer, which currently employs more than 30 former Adventure Manufacturing associates, plans to continue hiring manufacturing and assembly workers as market conditions allow. The company anticipates doubling its current employment by the second quarter of 2010.
"The RV business is entering into a recovery phase, and it is here to stay.  Indiana is the heart of the RV industry and as such it is the place to be," said Mark Gerber, vice president of sales and finance at Riverside Travel Trailer.
The company, which is currently working to establish a dealer network, shipped its first product in July. At full capacity, Riverside Travel Trailer will be able to manufacture up to 6,000 units annually.
The Indiana Economic Development Corporation offered Riverside Travel Trailer Inc. up to $265,000 in performance based tax credits and $45,000 in training grants based on the company's job creation plans. Miami County will provide additional property tax abatement at the request of the Miami County Economic Development Authority.
"Riverside Travel Trailer will provide Miami County much needed jobs.  We appreciate the investment of the local owners and their understanding of our commitment to provide them with a quality workforce," said Greg Deeds, Miami County Commissioner.
Indiana's manufacturing industry received an overall "A" grade, according to Ball State University's 2009 National Manufacturing and Logistics Report Card published by Conexus Indiana.
About Riverside Travel Trailer Inc.
Riverside Travel Trailer Inc. manufactures a variety of towable campers and trailers to dealers throughout the United States and Canada. Headquartered in Peru, Ind., Riverside Travel Trailer, Inc. manufactures out of 130,000 square feet of space. For more information visit: www.riversidetrailer.com.
About IEDC
Created by Governor Mitch Daniels in 2005 to replace the former Department of Commerce, the Indiana Economic Development Corporation is governed by a 12-member board chaired by Governor Daniels. Mitch Roob serves as the chief executive officer of the IEDC.  For more information about IEDC, visit www.iedc.in.gov.