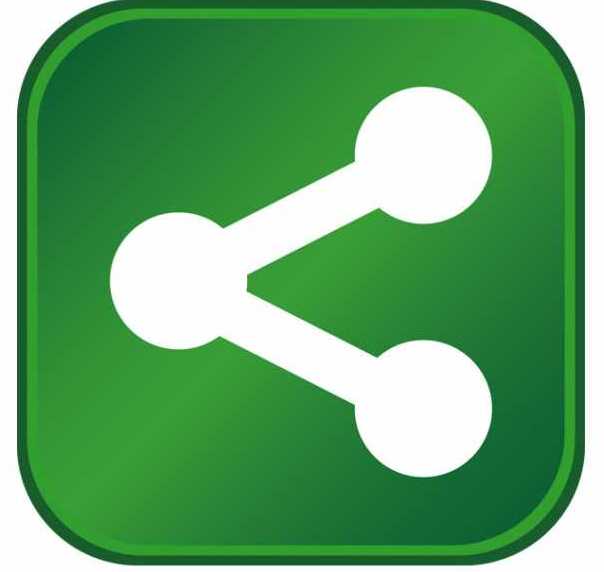 The town is only the fifth to receive the designation, following Franklin, Marion, Jackson and Cullman counties. The Rogersville Industrial Park received the designation within the past two weeks after six months of preparation.
The AdvantageSite program, less than a year old, was established through the Economic Development Partnership of Alabama. The program classifies those areas as fully prepared for industrial development.
Rogersville Mayor Richard Herston said the designation makes the town more appealing and gives it a better opportunity in terms of development.
The project began well before Herston took office in November. But he said such a designation for the town can mean industrial growth in the near future.
"Any time you have state people taking your side, it has to be an advantage," Herston said.
Certain criteria, including water and sewage access, environmental stability and an established infrastructure must be met before an industrial park can be labeled an AdvantageSite.
After a site receives the designation, it is listed on the Economic Development Partnership of Alabama's Web site, edpa.com, for potential companies and consultants who may consider locating to the area. The listings let them know that the site is prepared and ready for development.
To continue reading this press release please select the link below.
http://www.timesdaily.com/article/20081229/ARTICLES/812290326/1011/NEWS?Title=Industrial_park_receives_state_recognition