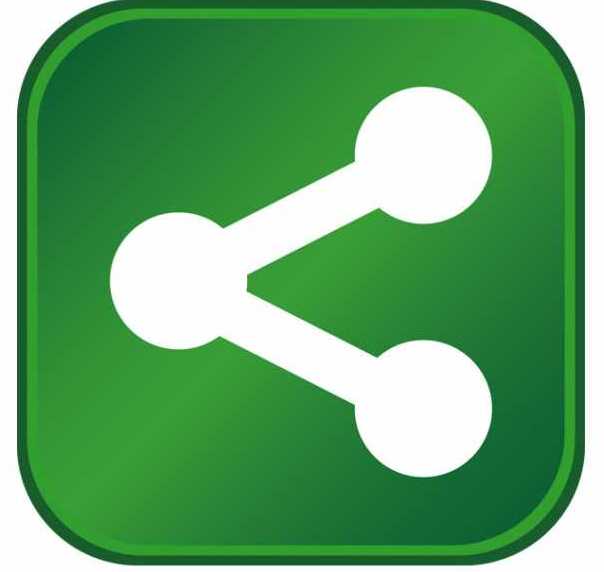 Allied Air Enterprises, a manufacturer of heating, ventilation and air conditioning (HVAC) solutions, has committed to investing approximately $10 million at its existing Orangeburg County manufacturing facility over the next five years. This new capital investment is expected to create 100 new jobs.
Allied Air is a component of Lennox International, Inc., a global leader in the heating, air conditioning and refrigeration markets. Allied Air brings together the collective strengths of six comfort brands – Armstrong Air™, AirEase™, Concord™, Ducane™, Allied Commercial and Magic-Pak™. The company is headquartered in West Columbia, S.C., with its flagship manufacturing plant located in Orangeburg, S.C.
Located at 355 Millennium Drive in Orangeburg, S.C., the company's Orangeburg County plant produces complete HVAC units, along with replacement parts, for both residential and commercial HVAC products. With this new investment, the company will employ an additional 100 new employees by the end of 2018.
Quotes
"Our commitment to invest in our Orangeburg facility is a direct result of the hard work and efforts of our local team members at the plant. We have become a part of the local community over the last 16 years and look forward to a successful partnership for many years to come." – Allied Air Enterprises Director of Human Resources Baxter Krutsch
"The fact that a company like Allied Air Enterprises continues to grow its operations in Orangeburg County shows that South Carolina is open for business. These 100 new jobs will make a big difference in the community, and we're grateful for this terrific company's commitment to our state." – Gov. Henry McMaster
"It's always an inspiration to see one of South Carolina's existing industries succeed. I'm proud to congratulate Allied Air Enterprises and look forward to supporting them as they continue to grow and thrive here." – Secretary of Commerce Bobby Hitt
"We're truly grateful for Allied Air in our community.  Lennox has been a great partner in our community and we appreciate the local leadership.  Currently Allied Air represents over 900,000 sq. ft. of space in our County and we welcome the additional jobs and capital investment.  What a wonderful Christmas present for many families." – Orangeburg County Council Chairman Johnnie Wright Sr.
"We are excited to celebrate Allied Air's latest expansion in Orangeburg County. With nearly two decades in the community, Allied Air has been a valuable contributor to the manufacturing industry and its workers. We look forward to seeing the progress of their ongoing growth in the Central SC region." – Central S.C. Alliance Chairman Mike Brenan
Five Fast Facts
Allied Air Enterprises is investing in its Orangeburg County manufacturing facility.
$10 million investment to create 100 new jobs.
Allied Air Enterprises is a manufacturer of heating, ventilation and air conditioning (HVAC) solutions and equipment.
The company's plant is located at 355 Millennium Drive in Orangeburg, S.C.
For more information on Allied Air Enterprises, visit the company's website at www.alliedair.com
About Central South Carolina Alliance
The Central SC Alliance (CSCA) is a full-service professional economic development organization, founded in 1994 as a 501(c)(3) not-for-profit, public/private partnership, engaged in the recruitment of capital investment and jobs to the Central Region of South Carolina. Since inception, CSCA and its partners and allies, have attracted more than $12.7 billion in capital investment and 68,600 new jobs to the Central Region of South Carolina.
CSCA represents the City of Columbia and eight counties: Calhoun, Clarendon, Fairfield, Kershaw, Lexington, Newberry, Orangeburg and Richland. To learn more about the Central SC Alliance please visit our website at www.centralsc.org, and be sure to follow us on Twitter @Central_SC and like us on Facebook.