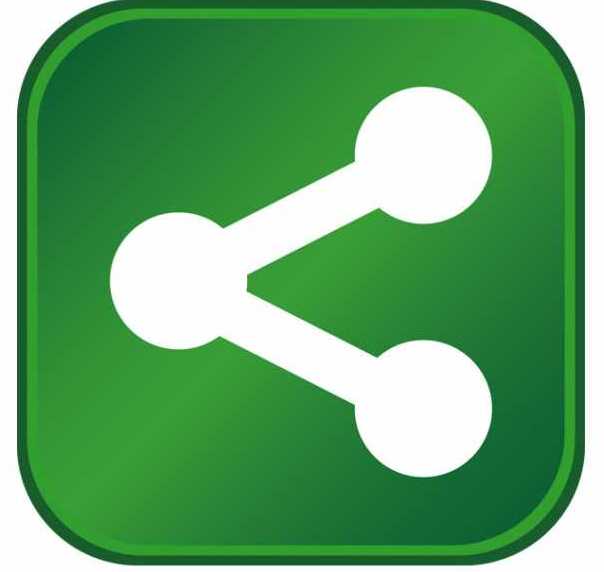 BASF Corporation, a leading supplier of environmental and process catalysts, is expanding its operations in Oconee County. The expansion will result in $60 million in new capital investment.
Launched in 1987, BASF Seneca is a specialty chemical catalysts manufacturing and precious metals refining facility. The company's refinery process produces solutions that are used to manufacture herbicides, plastics, pharmaceuticals, auto-emission catalysts and fertilizers.
To expand its Oconee County operations, BASF is investing in new equipment and machinery for its Seneca facility, which is located at 554 Engelhard Drive. The operation currently employs 360 employees. For more information on BASF Corporation, visit www.basf.com.
Quotes
"BASF is another fantastic example of a company that continues to show its commitment to South Carolina and our people. This $60 million investment is a reason to celebrate, not only for the company and the Seneca community, but for the entire state." –Gov. Nikki Haley
"We're excited to celebrate the continued success of our state's thriving manufacturing industry. I offer my congratulations to BASF on this remarkable achievement and look forward to supporting them as they grow and prosper in our state." –Secretary of Commerce Bobby Hitt
"BASF's global reach and cutting-edge innovation make it an international leader in the chemicals industry. We graciously welcome this substantial investment from one of our wonderful corporate citizens who has found success in Oconee for more than 25 years. This investment is further confirmation that Oconee County's workers and business environment are world-class, and we will continue to invest in infrastructure and programs that businesses need to be successful in an ever-changing world." –Oconee County Council Chairman Paul Cain
Five Fast Facts
BASF Corporation is expanding its Seneca operations in Oconee County.
$60 million investment in new equipment and machinery.
BASF is a leading supplier of environmental and process catalysts used for a variety of industrial and commercial applications.
The facility is located at 554 Engelhard Drive in Seneca, S.C.
For more information on BASF Corporation, visit www.basf.com.
 About S.C. Department of Commerce
As South Carolina's leading economic development agency, the Department of Commerce works to recruit new businesses and help existing business grow. Commerce has recruited world-class companies to South Carolina such as BMW, Boeing, Continental, Giti Tire, LPL Financial Holdings, Mercedes-Benz Vans, Toray and Volvo Cars and also supports startups, small and existing business, innovation and rural development initiatives. Commerce partners with the S.C. Technical College System via readySC to support workforce training and recruiting, and with the S.C. Department of Employment and Workforce, which provides worker training and employment opportunities within the state. IBM-Plant Location International reports in 2012, 2013 and 2015 ranked South Carolina first in the nation for attracting jobs through foreign investment. For more information, visit www.SCcommerce.com.
Oconee Economic Alliance
The Oconee Economic Alliance is a public-private nonprofit effort to accelerate job creation and capital investment, increase per capita income, diversify the local tax base and generate awareness of Oconee County, South Carolina as a business location. To learn more, please visit www.InvestOconeeSC.com.