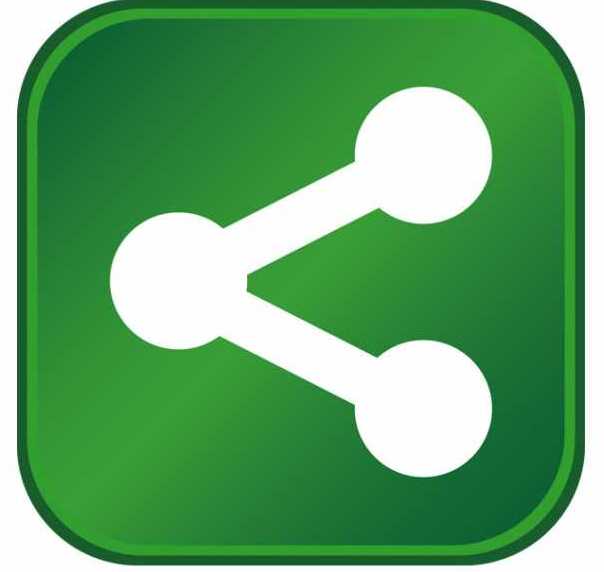 The BID Group of Companies, a British Columbia-based maker of forestry products, announced that it will establish its new Comact USA manufacturing facility in Dorchester County. The building purchase and capital investments, totaling $3 million, is expected to generate 40 new jobs over the next two years.
"We are thrilled to be expanding into the Southeast USA," said Brian Fehr, CEO of the BID Group. "We are already filling orders now and we are excited to hit the ground running with this expansion."
The new Comact USA facility will be located at 176 Academy Road in St. George, and will have more than 40,000 square feet of manufacturing space. Initially, workers at the new facility will build handling equipment for the forestry sector. The facility is expected to begin operations in early September.
"International companies have come to recognize South Carolina as the right place to do business, and today's announcement by The BID Group is another indication of that fact. We know what businesses from around the globe need in order to do well. We celebrate The BID Group's decision to invest $3 million and create 40 new jobs here in Dorchester County," said Gov. Nikki Haley.
For the BID Group, the new location will drastically decrease time-to-market and related costs, as compared to products that would otherwise be shipped from one of BID's Canadian locations.
"South Carolina continues to see its manufacturing and agribusiness sectors grow and create jobs. The BID Group's investment builds on our state's success in those sectors and strengthens our Canadian economic ties. Every one of the new jobs The BID Group creates will have an impact in Dorchester County and beyond," said Secretary of Commerce Bobby Hitt.
"Comact USA is a great addition to St. George's growing industrial base," said Dorchester County Council Chairman Bill Hearn. "Dorchester County's skilled and available workforce played a major factor in the company's decision to locate a division of their Canadian-based company here. We are excited to see this company come to Dorchester County, and we look forward to a successful partnership."
"Today's announcement is a sign of great things to come for the Town of St. George," said Mayor Anne Johnston. "We are pleased to welcome Comact USA to the community, and are excited about the employment opportunities that this new company brings.  We wish them tremendous success in their venture here."
Since January 2011, South Carolina has recruited more than $9 billion in capital investment and more than 23,000 jobs in the manufacturing sector, and has recruited more than $530 million in capital investment and more than 2,200 jobs in the agribusiness sector.
The company will begin the hiring process shortly for the new positions. Available positions will soon be posted to The BID Group's website at www.bidgroup.ca/careers.
About BID Group
With over 30 years of experience, the BID Group has established itself as a leader in a variety of value-added, turn-key solutions for the forestry industry. Specializing in sawmills and planer mills, BID's services include engineering and design, industrial fabrication, construction management and facilities maintenance as well as green energy systems and lumber remanufacturing. For more information about the company, please visit www.bidgroup.ca.
About S.C. Department of Commerce
As South Carolina's leading economic development agency, the Department of Commerce works to recruit new businesses and help existing businesses grow. Commerce has recruited world-class companies to South Carolina such as Boeing, Bridgestone, Continental, Monster.com, Heinz, ZF Group, BMW and Google Inc. and also supports small and existing business, rural development initiatives and community development. Commerce partners with the S.C. Technical College System via readySC to support workforce training and recruiting, and with the S.C. Department of Employment and Workforce, which provides worker training and employment opportunities within the state. South Carolina has been ranked first in attracting jobs through foreign investment by IBM-Plant Location International. For more information, visit www.SCcommerce.com.