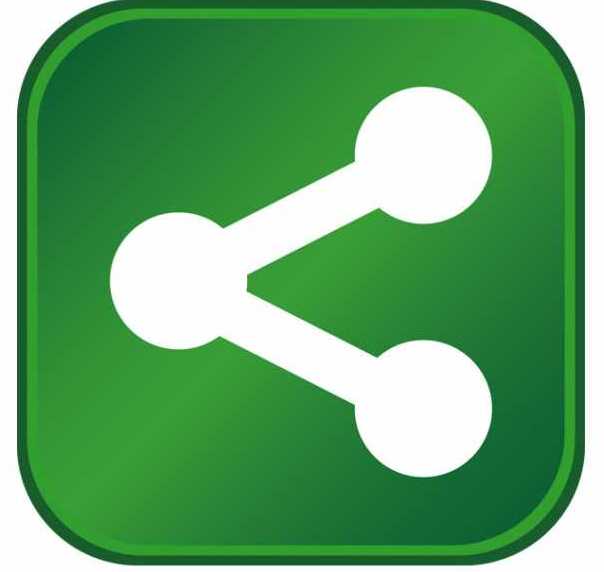 CEL Chemical & Supplies, a maker of chemicals for the paperboard and packaging industries, today announced the establishment of its new facility in Anderson County. The $900,000 investment is expected to generate 15 new jobs over the next five years.
"We are pleased to set up new operations in Anderson County. This investment marks an important milestone for our company and we look forward to continuing to grow our customer base. South Carolina has provided an excellent business environment for us over the years," said Sharlan Messenger, CFO of CEL Chemical & Supplies.
CEL Chemical & Supplies is a family-owned business that was started in 1998 and makes adhesives, waterproofing resins and performance additives. The company has recently located its manufacturing facility at 1927 Elrod Road in Piedmont.
"Small businesses are an important part of South Carolina's economy and we celebrate the decision by CEL Chemical & Supplies to invest in Anderson County and create new jobs. We are committed to strengthening our state's business-friendly climate, which will help existing businesses of all sizes create new jobs here," said Gov. Nikki Haley.
Since January, South Carolina recruited more than $2 billion in investment and more than 3,000 new jobs in the manufacturing sector.
"Our state's manufacturing sector continues to grow with investments like this one by CEL Chemical & Supplies. Every one of these new jobs will have an impact in Anderson County," said Secretary of Commerce Bobby Hitt.
"Competing for jobs and investment is top on our list of priorities," said Anderson County Councilman Ken Waters. "District 6 is happy to announce another homerun and welcome CEL Chemical to our industry family. This means 15 more jobs and $900,000 in investment in our community. Their new product technology and environmentally-friendly culture is a perfect fit for our area and we expect them to prosper alongside our County."
The company will begin hiring for the new positions in the manufacturing and shipping departments. Anyone interested in job opportunities with the company should contact Sharlan Messenger at Sharlan@celchemical.com.
About S.C. Department of Commerce
As South Carolina's leading economic development agency, the Department of Commerce works to recruit new businesses and help existing businesses grow. Commerce received the Silver Award from Business Facilities magazine, placing second in the 2011 Economic Development Deal of the Year competition. Commerce has been part of recruiting world-class companies to South Carolina such as Boeing, Bridgestone, Continental, Monster.com, Heinz, ZF Group, BMW and Google Inc. Commerce also supports small and existing business, rural development initiatives and offers grants for community development. For more information, visit www.SCcommerce.com.