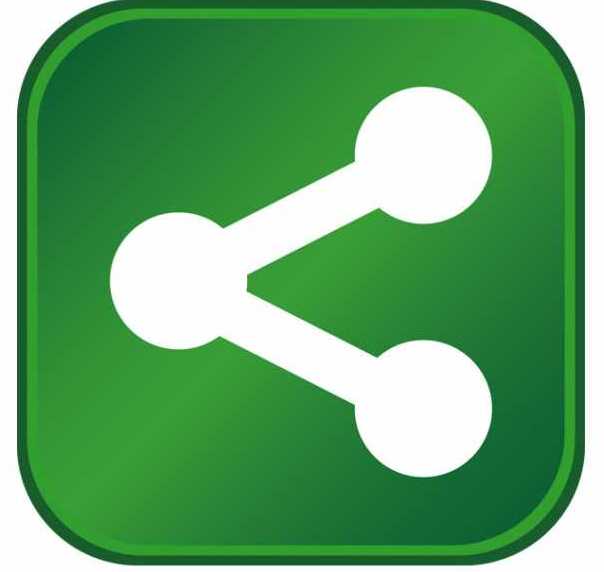 CeramTec North America Corporation (CTNA), a worldwide leader in advanced ceramics, is expanding its existing Laurens County facility. The expansion investment totals $13.2 million and is expected to generate 40 new jobs.
CTNA's expansion includes construction of a clean room to manufacture tube core aerosol generators (TCAG), which will be used to deliver an antibiotic through inhalation for pneumonia patients.
"This is a significant business venture for CTNA, underscoring our commitment to growth and continuous drive for customer satisfaction and business diversification. The added sales will solidify an already expanding ceramic business for the Laurens facility. Additional resources will be added in the coming months to fulfill the new requirements," said Brent Pahach, president of CTNA.
The multimillion-dollar manufacturing agreement covers a period of 10 years, which began in 2009 as a long-term development program with a major pharmaceutical company. The first of four product lines is expected to be completed with qualification samples being delivered in December 2014. The TCAG product line will utilize components manufactured in the company's Lauf, Germany facility, making this a high-profile project for the CeramTec Group.
"Our advanced manufacturing sector saw some exciting growth in 2013 and is building even more momentum in 2014," said Gov. Nikki Haley. "We celebrate CTNA's decision to expand and invest $13.2 million and create 40 new jobs in Laurens County. The future of South Carolina's economy is bright and we are excited for what lies ahead."
Since 2011, South Carolina has recruited more than $10.8 billion in investment and 29,000 jobs in the manufacturing sector.
"South Carolina is known as a center for manufacturing products of all kinds," said Secretary of Commerce Bobby Hitt. "Not only is CTNA continuing to invest and create jobs in our state, this announcement also represents the company's expansion into a new healthcare application. This further proves that continuous innovation is taking place in the South Carolina's business community."
"CTNA has been a staple in Laurens County for many years, and we appreciate their continued commitment to our county.  They are a great group of people to work with, and we always look forward to working with them on an exciting expansion project like this," said Jim Coleman, chairman of the Laurens County Council and chairman of the Laurens County Development Corporation. "This expansion is another example of the great things going on in Laurens County."
CeramTec North America Corporation (www.ceramtec.us) is a wholly owned subsidiary of CeramTec AG and a leading manufacturer of high-tech, custom-engineered ceramic solutions, including hermetic components with the Ceramaseal® trademark. CeramTec products serve a wide variety of applications around the globe including: automotive, military/aerospace, electronic and electrical, structural, hermetic, functional, and mechanical industries.
The Coordinating Council for Economic Development approved job development credits for the project.
About CeramTec GmbH
CeramTec products are often unseen, but always indispensable. The company, headquartered in Plochingen, Germany, supplies its customers with premium-quality ceramic products from 21 sites across the globe. The products are used in many different applications today, especially in medical engineering, automotive manufacturing, electronics, equipment and mechanical engineering, defense systems, and chemical industries. The company's success is rooted in the formula: Continued development of new, innovative materials with a strong commitment to quality, a focus on customer specific systems solutions and dialog-based application consulting services that cover the entire product life cycle. CeramTec GmbH is one of the largest international manufacturers of ceramics for technically demanding applications.
About S.C. Department of Commerce
As South Carolina's leading economic development agency, the Department of Commerce works to recruit new businesses and help existing businesses grow. The state was ranked first in attracting jobs through foreign investment by IBM-Plant Location International. Commerce has been part of recruiting world-class companies to South Carolina such as Boeing, Bridgestone, Continental, Monster.com, ZF Group, BMW and Google Inc. Commerce supports small and existing business, rural development initiatives and offers grants for community development. Commerce partners with the S.C. Technical College System via readySC to support workforce training and recruiting, and with the S.C. Department of Employment and Workforce, which provides worker training and employment opportunities within the state.