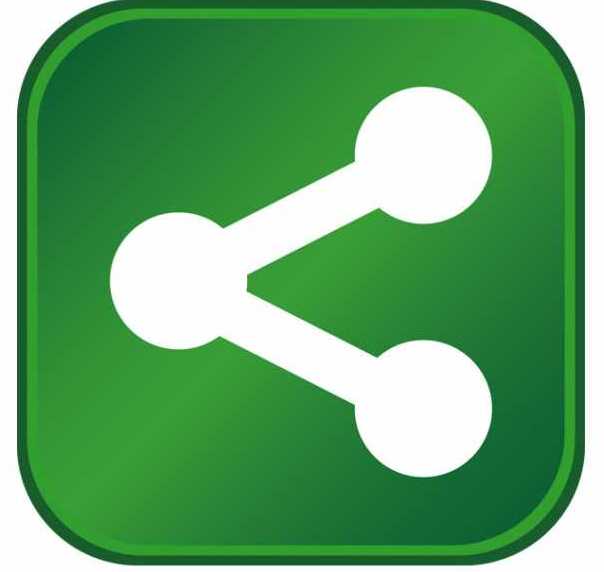 Colgate-Palmolive Company is investing $196 million to establish a new production facility in an existing 525,000 square-foot building in Greenwood County. The plant is expected to begin operations in 2014 and will generate 300 new jobs.
"Colgate Palmolive is a household name and world-class business, and we are proud to have them join South Carolina's business community," said Gov. Nikki Haley. "We celebrate their decision to invest $196 million and create 300 new jobs in Greenwood County."
At the new facility, the company will produce liquid hand soap for its Softsoap brand for the North American market as well as deodorant for its Mennen Speed Stick brand for both domestic and global markets. The state's workforce, infrastructure, proximity to markets and access to the state's seaport facilities were all key factors in the decision.
"We're pleased with the opportunity to locate our new operations in South Carolina," said Mike Corbo, vice president, Global Supply Chain, for Colgate-Palmolive. "Greenwood County had a building that was a perfect fit for our needs, offers us a talented workforce and excellent market access. We appreciate all the support we've received from the state Department of Commerce and the South Carolina Coordinating Council for Economic Development, as well the Greenwood Partnership Alliance and Greenwood County."
Since January 2011, South Carolina has recruited more than $9 billion in capital investment and more than 26,000 jobs in the manufacturing sector.
"Manufacturing continues to be a real wealth creator in our state, and today's announcement provides another boost to South Carolina's manufacturing sector," said Secretary of Commerce Bobby Hitt. "The jobs created by Colgate-Palmolive's new facility will help communities in Greenwood County remain sustainable for years to come."
Colgate-Palmolive will begin design work immediately, with retrofit of the building starting before the end of the year. Applications for positions will be accepted beginning in March 2014, with hiring conducted in partnership with readySC.
The new facility, located at 5421 U.S. Hwy 25 North, in Hodges, Greenwood County, will be the first one for Colgate-Palmolive in South Carolina, and represents the single largest first-phase investment in Greenwood County's history.
"Today's announcement is an exciting win for Greenwood County and a testament to our pro-business climate, skilled workforce and low cost of doing business," said Mark Allison, chairman of Greenwood County Council. "On behalf of Greenwood County Council, we especially want to thank our many community partners that helped make this project a reality. We look forward to working with Colgate-Palmolive for many years to come."
"We welcome Colgate-Palmolive to our community and look forward to having them involved in Greenwood County," said Dan Martins, chairman of the Greenwood Partnership Alliance. "This announcement shows how critical existing buildings and qualified sites are in a community.  Without a suitable existing building the company would not have been able to be operational in the time needed to start production."
The Upstate Alliance and the South Carolina Ports Authority also were involved in the company's recruitment to the state.
The Coordinating Council for Economic Development approved a Governor's Closing Fund grant and job development credits.
About Colgate-Palmolive
Colgate-Palmolive is a leading global consumer products company, tightly focused on Oral Care, Personal Care, Home Care and Pet Nutrition. Colgate-Palmolive sells its products in over 200 countries and territories around the world under such internationally recognized brand names as Colgate, Palmolive, Mennen, Softsoap, Irish Spring, Protex, Sorriso, Kolynos, elmex, Tom's of Maine, Sanex, Ajax, Axion, Soupline, and Suavitel, as well as Hill's Science Diet and Hill's Prescription Diet. For more information about Colgate-Palmolive's global business, visit the Company's website at www.colgatepalmolive.com.
About S.C. Department of Commerce
As South Carolina's leading economic development agency, the Department of Commerce works to recruit new businesses and help existing businesses grow. The state was ranked first in attracting jobs through foreign investment by IBM-Plant Location International. Commerce has been part of recruiting world-class companies to South Carolina such as Boeing, Bridgestone, Continental, Monster.com, Heinz, ZF Group, BMW and Google Inc. Commerce supports small and existing business, rural development initiatives and offers grants for community development. Commerce partners with the S.C. Technical College System via readySC to support workforce training and recruiting, and with the S.C. Department of Employment and Workforce, which provides worker training and employment opportunities within the state. For more information about Commerce, visit www.SCcommerce.com.