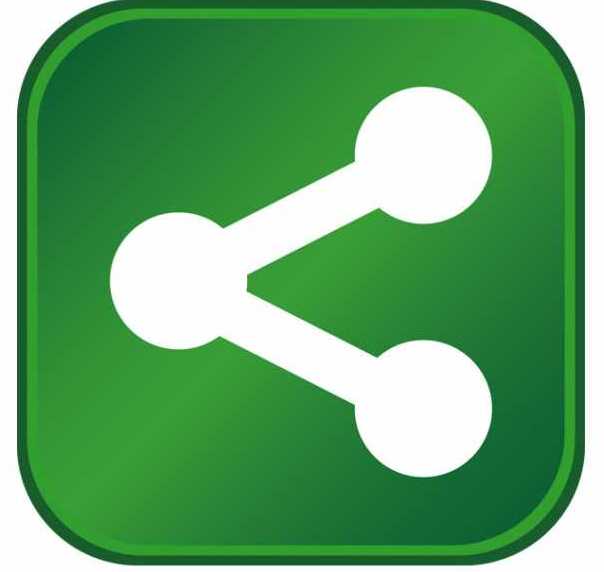 Edgewater Automation, a maker of custom machines, announced that it will establish its new facility in Spartanburg County. The more than $3 million investment is expected to generate 53 new jobs.
"We are excited about the opportunity to locate in the Southeast and expand our market presence there. This was a big step for our company, and Spartanburg and South Carolina provided the perfect fit for our new operations. We appreciate all the support we've received from state and local officials," said Rick Blake, president of Edgewater Automation.
Edgewater Automation makes custom machines, primarily robotic assembly and testing, for industrial clients across the country. The company will locate its operations in the former Somet building at 1750 Martin Road. The new facility is expected to begin operations in January 2014.
"More and more companies from across the nation are discovering that South Carolina is the 'it' state for business. We celebrate Edgewater Automation's decision to invest more than $3 million and create 53 new jobs in Spartanburg," said Gov. Nikki Haley.
Since January 2011, South Carolina has recruited more than $9 billion in capital investment and more than 26,000 jobs in the manufacturing sector.
"Manufacturing continues to be the engine for wealth creation in South Carolina, and announcements, like this one by Edgewater Automation, show that our state's manufacturing renaissance continues to grow. Every one of these new jobs will have a positive impact in Spartanburg and beyond," said Secretary of Commerce Bobby Hitt.
"We are pleased with Edgewater Automation's decision to locate a new facility in Spartanburg County. We would like to thank our team of local allies and especially Spartanburg Community College for providing soft-landing space for the company while they upfit their new location. We wish much success for Edgewater Automation and we welcome them to the community," said Spartanburg Economic Futures Group Executive Vice President Carter Smith.
The company will begin hiring for the new positions in the first quarter of 2014. Anyone interested in job opportunities with the company should visit the company's careers webpage at www.edgewaterautomation.com.
The Coordinating Council for Economic Development approved job development credits.
About Edgewater Automation
Founded in 2001, Edgewater Automation designs and builds custom automation equipment for a wide variety of industries. For more information about the company, please visit www.edgewaterautomation.com.
About S.C. Department of Commerce
As South Carolina's leading economic development agency, the Department of Commerce works to recruit new businesses and help existing businesses grow. Commerce has recruited world-class companies to South Carolina such as Boeing, Bridgestone, Continental, Monster.com, Heinz, ZF Group, BMW and Google Inc. and also supports small and existing business, rural development initiatives and community development. Commerce partners with the S.C. Technical College System via readySC to support workforce training and recruiting, and with the S.C. Department of Employment and Workforce in partnership with the SC Works system, which provides worker training and employment opportunities within the state. South Carolina has been ranked first in attracting jobs through foreign investment by IBM-Plant Location International. The state won the Gold Shovel Award and the Project of Year Award from Area Development magazine in 2012. For more information, visit www.SCcommerce.com.