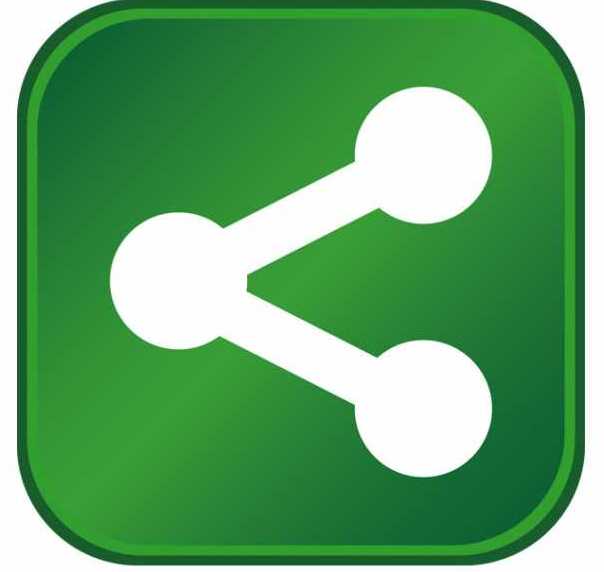 The South Carolina Department of Commerce and Greenwood County announced that Fujifilm will move its recycling operation for its QuickSnap cameras and the Waterproof QuickSnap camera assembly and packaging operations from a facility in Mexico to the Greenwood campus. The move is expected to create approximately 30 new jobs in Greenwood.
"By transferring these functions to our Greenwood campus, we will have better control of our recycled parts stream as well as our recycled parts cost, and we will reduce transportation costs," said Shin Kataoka, president, FUJIFILM Manufacturing U.S.A., Inc.  "It also means that the entire production and recycling operations for global QuickSnap production will be located here in Greenwood."
Fujifilm estimates that approximately 60 percent of the QuickSnap cameras sold make it back to the recycling center which handles more than 1 million cameras a month. The Greenwood facility already produces QuickSnap cameras for the global market and with the transfer of the recycling and assembly operations, the Greenwood facility will be the global hub for the entire QuickSnap camera product life-cycle.
"This is yet more great news for Fujifilm and more great news for Greenwood. Fujifilm's decision to bring its camera recycling operations to Greenwood further expands the company's presence in our state and this announcement is another sign that our business-friendly climate and market access are helping existing businesses continue to grow. We are pleased to see Fujifilm make another investment in South Carolina and we wish them much success in their endeavors," said Joe Taylor, Secretary of Commerce.
"Fujifilm is an innovation-driven company that has a proven history of sustainable growth and success in Greenwood County," said Robbie Templeton, Greenwood County Council Chairman. "Implementing a more efficient recycling process is not only a win for Fujifilm and its employees, but the Greenwood community and society at large."
Fujifilm invented the one-time-use camera, which is often mistakenly thought of as "disposable," when in fact, excluding the batteries; over 99 percent of these cameras (by weight) are reused or recycled. The Fujifilm QuickSnap brand has served as a model for inverse manufacturing technology and materials recycling since its introduction in 1986. Since then millions of one-time-use cameras have been reclaimed through Fujifilm's QuickSnap recycling program, preventing thousands of tons of waste from entering landfills.
Fujifilm has implemented a range of measures around the world with the objective of contributing to sustainable development by designing products that take the environment into account, reducing packaging materials, and reducing greenhouse gas emissions. Fujifilm is the leading manufacturer of UV cured, VOC-free, and solvent-free ink jet inks. The company's high-performance films used in flat panel displays are manufactured with plant-derived cellulose, rather than petroleum-based material; the films carry the Biomass Mark of the Japanese Ministry of Agriculture, Forestry and Fisheries. Fujifilm supports numerous eco-sustainability measures, including habitat and species preservation for the Giant Panda through its longstanding collaboration with the Smithsonian's National Zoo, and support of public open space initiatives such as New York City's Friends of the Highline.
About FUJIFILM Manufacturing U.S.A., Inc.
FUJIFILM Manufacturing U.S.A., Inc., began manufacturing operations in South Carolina in 1988.  The Greenwood manufacturing complex is currently comprised of five high technology manufacturing plants, the Greenwood Research Laboratories, and the largest Fujifilm distribution center in the world.  The 1,000 Associates employed at the 500-acre complex currently manufacture digital and conventional pre-sensitized plates, QuickSnap one-time-use recyclable cameras, and color photographic paper.
FUJIFILM Corporation brings continuous innovation and leading-edge products to a broad spectrum of industries, including electronic imaging, photofinishing equipment, medical systems, life sciences, graphic arts, flat panel display materials, and office products, based on a vast portfolio of digital, optical, fine chemical and thin film coating technologies. The company was among the top 15 companies around the world granted U.S. patents in 2008, employs more than 70,000 people worldwide and in the year ended March 31, 2009, had global revenues of $24 billion. Fujifilm is committed to environmental stewardship and good corporate citizenship. For more information, please visit www.fujifilmholdings.com.
About S.C. Department of Commerce
The S.C. Department of Commerce works closely with economic development professionals throughout the state to recruit new jobs and investments and help existing businesses grow. Commerce has been recognized for its success in the areas of job creation and economic impact by Area Development magazine and Southern Business and Development magazine. The S.C. Department of Commerce was one of 10 state economic development organizations to receive Area Development's Silver Shovel Award in 2009 and Commerce ranked number two in the South in points per million residents by Southern Business and Development for the state's 2008 job recruitment efforts.  In addition to job and investment recruitment, the agency provides a range of business support services, offers grants for community development and infrastructure improvements, and provides tools to enhance workforce skills. For more information, visit www.SCcommerce.com.