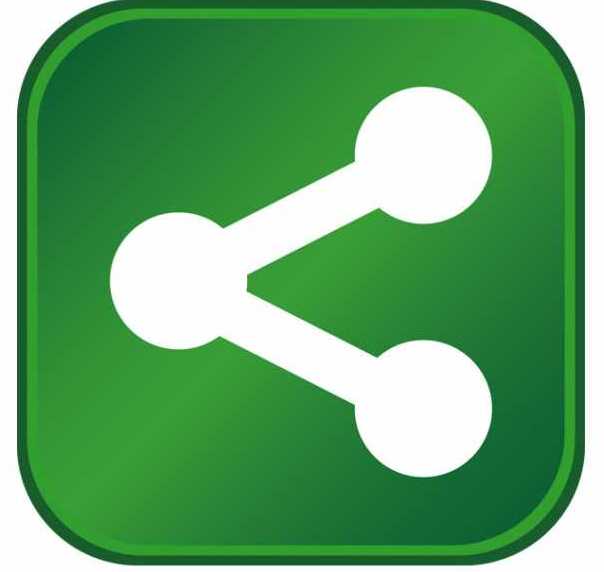 The Georgia-Pacific Clarendon OSB facility will soon be expanding and installing upgraded equipment with the help of a $4.5 million investment. The investment will cover an expansion of the facility to include a new 30,000-square-foot warehouse, a state-of-the-art laminating line and additional equipment. The upgrades will fulfill the need for Georgia-Pacific to service its growing customer base, support a future 24/7 run schedule and accommodate future automatic guided vehicles.
In the past 12 months, Georgia-Pacific invested just over $6 million in capital at Clarendon OSB allowing the plant to enter an automated digital operating platform while opening the door for more investments in technology.
"Adding to our digital platform raises the technical knowledge bar for current and future employees. Raising the bar also puts us on a similar footing with other high-tech manufacturers in our region - so we can successfully compete for the same qualified workforce," said Tobey Elgin, Clarendon OSB plant manager.
Georgia-Pacific, a wholly-owned subsidiary of Koch Industries, has seven manufacturing facilities in South Carolina directly employing approximately 1,400 people. These jobs, combined with those created by other Koch companies in the state, employ more than 2,000 people directly and support nearly 7,500 South Carolina jobs overall with total compensation of $384 million annually.
"It is with much pride that we welcome this existing industry expansion in Clarendon County by Georgia-Pacific. GP has been providing high paying jobs for Clarendon and surrounding counties for many years and for that we thank them," said Chairman of the Clarendon County Council, Dwight Stewart.
"GP has been a staple in our community for many, many years. This expansion solidifies our commitment to them and many other industries by creating an environment where business can grow and prosper," said Chairman Clarendon County Development Board, John Tindal.
"It's always exciting to see companies flourishing in the community, but even more so when we see the fruits of their labor yield expansions and continued investments. Georgia-Pacific has a strong presence in Clarendon County, and throughout the Central SC region, which has had a great impact on the lives of workers and the business community alike. We congratulate both our partner, Clarendon County, and Georgia-Pacific on this exciting announcement," said Central S.C. Alliance Chairman Mike Brenan.
Georgia-Pacific OSB products include Blue Ribbon ® rated sheathing and sub-floor, Thermostat ® OSB radiant barrier sheathing and DryGuard ® enhanced OSB sub-floor, plus larger panels used in specialty applications.