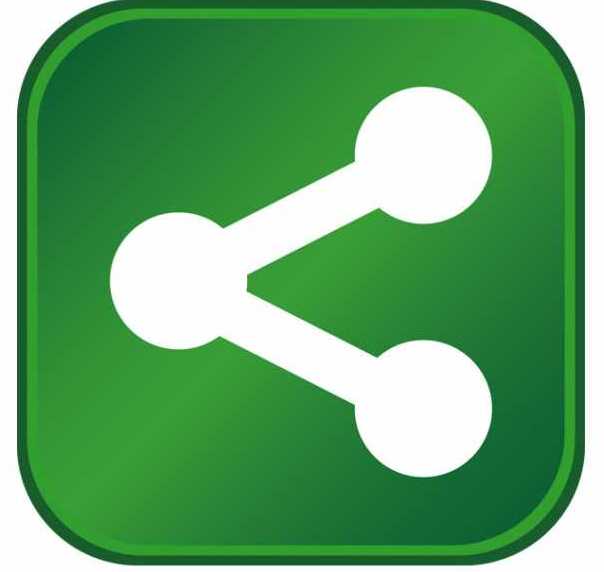 The South Carolina Department of Commerce and Oconee County announced that Greenfield Industries Inc., a manufacturer of expendable cutting tools for both the consumer and industrial markets, will expand its facility in Oconee County. The company expects to invest $18 million and generate 85 new jobs over the next five years.
"We are pleased to move forward with plans to expand our facility, which will help us meet customer demand for our products as well as improve the efficiency of our operations.  Oconee County has provided us with an excellent business environment and a strong workforce.  We appreciate all the support we've received from state and local officials," said Ty Taylor, President of Greenfield Industries Inc.
The company is planning to add 50,000 square feet to its current facility. The expansion will allow the company to consolidate some operations and add a North American Distribution Center.
"Greenfield Industries' announcement is a positive sign that Oconee County has laid the groundwork necessary to encourage economic growth and we believe this the start of more good things to come.  The company's decision to expand its operations in our state is also a strong testament that our business-friendly climate and skilled workforce provide the solid foundation businesses need to grow. We congratulate Greenfield Industries on their success and look forward to continuing a mutually beneficial relationship with them in the years ahead," said Joe Taylor, Secretary of Commerce.
"We are excited and pleased to welcome this expansion by Greenfield Industries and for providing the much needed jobs for our citizens. Greenfield Industries is a valued member of the Oconee County industrial family and a vital member of our business community. The County Council is working diligently to encourage this type of growth that is announced today," said Oconee County Council Chairman Reg Dexter.
"I am extremely pleased that Greenfield Industries has chosen to expand its operations in Oconee County, South Carolina. Their additional investment in our county and the creation of 85 new jobs is certainly welcome news – but never so welcome as in today's environment. I look forward to working with them as they go forward with their increased presence in our community," said state Rep. Bill Sandifer of Seneca.
"Greenfield Industries has been a great corporate citizen in Oconee County. This expansion demonstrates their commitment to our citizens, our exceptional workforce, and our community. It is important that we continue to be partners to ensure a competitive environment for their continued success. I am appreciative that the Oconee County site was selected for these additional jobs and investment," said state Sen. Thomas Alexander.
Greenfield Industries plans to begin hiring for the new positions this month through Phillips Staffing in Seneca.
Greenfield Industries Inc. produces a range of precision, expendable cutting tools for both the consumer and industrial markets.  The company is part of Top-Eastern Group (TDC), the world's largest manufacturer of twist drills.  The company sells drills, taps, end mills, and other cutting tools under the brand names Cleveland, Chicago-Latrobe, CLE-LINE, Bassett, Vermont Tap & Die, Putnam Tools, Geometric, H&G, Vers-O-Tool, and Acme Fette. For more information, please visit www.gfii.com.
About S.C. Department of Commerce
The S.C. Department of Commerce works closely with economic development professionals throughout the state to recruit new jobs and investments and help existing businesses grow. Commerce has been recognized for its success in the areas of job creation and economic impact by Area Development magazine and Southern Business and Development magazine. The S.C. Department of Commerce was one of 10 state economic development organizations to receive Area Development's Silver Shovel Award in 2009 and Commerce ranked number two in the South in points per million residents by Southern Business and Development for the state's 2008 job recruitment efforts.  In addition to job and investment recruitment, the agency provides a range of business support services, offers grants for community development and infrastructure improvements, and provides tools to enhance workforce skills. For more information, visit www.SCcommerce.com