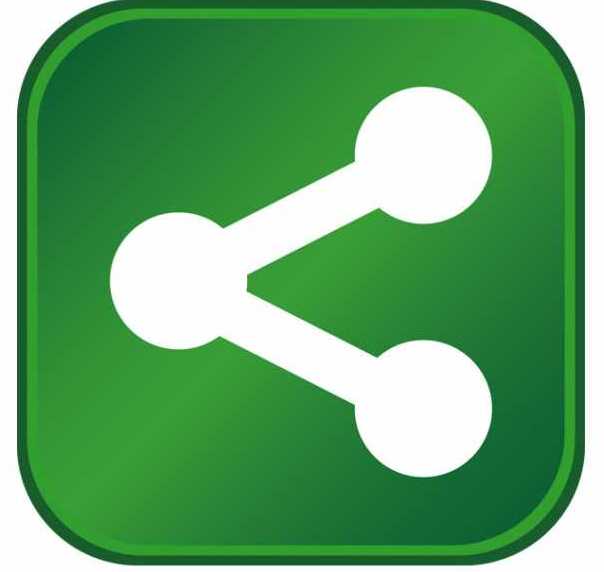 HARTMANN USA Inc., a manufacturer and distributor of medical products, will expand its current operations in York County. The $18 million investment is expected to generate 75 new jobs.
"HARTMANN USA has been a part of the Rock Hill community for almost 20 years and we are pleased to be able to continue this relationship with our expansion," said John Gilbert, HARTMANN USA's president and CEO. "Our expansion will allow us to house our distribution center, domestic incontinence management production and corporate office functions all under one roof, fostering a seamless interaction between departments, better service to our customers and increased competitiveness in the markets we serve.  Rock Hill continues to be an ideal location for our business operations because of the talented labor pool in Rock Hill and the surrounding York County area, as well as its close proximity to the Port of Charleston."
HARTMANN USA currently operates a distribution facility in Rock Hill, and will relocate its production operations from Bloomington, Ind. to its York County headquarters, located at 481 Lakeshore Parkway. The company will install new manufacturing machines to the facility, as well as modify the building to accommodate the new manufacturing operations. The expansion is expected to be complete in mid-2014.
"It's exciting to see another one of our existing businesses choose to grow its footprint here in the Palmetto State. We celebrate HARTMANN USA's decision to invest $18 million and create 75 new jobs in Rock Hill. Announcements like this one are another sign that South Carolina is becoming the 'it' state for business, because we know what companies need in order to do well," said Gov. Nikki Haley.
Since January 2011, South Carolina has recruited more than $9 billion in capital investment and more than 23,000 jobs in the manufacturing sector.
"Today's announcement not only provides steam to our manufacturing renaissance, but also boosts our reputation in the life sciences sector as well. We appreciate HARTMANN USA's decision to grow its investment here and create new jobs. Every one of these jobs will have an impact in Rock Hill," said Secretary of Commerce Bobby Hitt.
HARTMANN USA currently employs more than 40 people in Rock Hill and more than 140 people nationally, in various states across the country.
York County Council Chairman Dr. Britt Blackwell said, "HARTMANN USA has been a corporate citizen of York County for about two decades and we appreciate their long-term impact on our local economy. This investment in their existing operation is testament to our focus on providing a cost-effective environment for both new and expanding companies. HARTMANN USA's international reach reflects positively on York County's ability to compete in the global business arena."
"We are pleased to have the expansion of HARTMANN USA in Rock Hill. The new private investment and addition of 75 jobs means a great deal to the economic vitality of our community," said Rock Hill Mayor Doug Echols.
The company plans to begin hiring for positions in early 2014, with the majority of the jobs in the areas of manufacturing and warehouse support roles.
The Coordinating Council for Economic Development approved job development credits.
About HARTMANN USA Inc.
HARTMANN USA Inc. leverages nearly two centuries of expertise and global resources to design, develop and distribute quality compression management, wound management, incontinence management and other products that support healthcare professionals in their delivery of cost-efficient and clinically-effective care in the areas of: Acute Care, Long-Term Care, Primary Care, Home Care, Sports Medicine, School Health, Industrial Health and Safety, Retail Pharmacy and Veterinary Medicine. HARTMANN USA is committed to working in partnership with customers to enhance the care of patients and to provide solutions through education and information regarding the most appropriate products for the most challenging conditions. A strong reputation for superior customer service has resulted in long-term relationships with distributors and providers across the country and internationally. For more information, visit the company's website at www.hartmanninfo.com.
About S.C. Department of Commerce
As South Carolina's leading economic development agency, the Department of Commerce works to recruit new businesses and help existing businesses grow. Commerce won the Gold Shovel Award and the Project of Year Award from Area Development magazine in 2012. Also, the state was ranked first in attracting jobs through foreign investment by IBM-Plant Location International. Commerce has been part of recruiting world-class companies to South Carolina such as Boeing, Bridgestone, Continental, Monster.com, Heinz, ZF Group, BMW and Google Inc. Commerce supports small and existing business, rural development initiatives and offers grants for community development. Commerce partners with the S.C. Technical College System via readySC to support workforce training and recruiting, and with the S.C. Department of Employment and Workforce, which provides worker training and employment opportunities within the state. For more information about Commerce, visit www.SCcommerce.com.