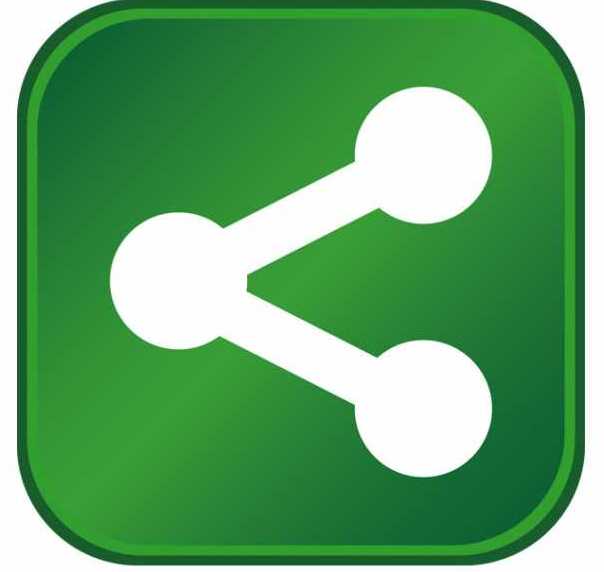 Due to increased customer demand, Highland Industries, Inc. announced the expansion of its industrial and textile facility in Cheraw. The $4.1 million investment is expected to generate 24 new jobs over the next two years.
Highland Industries, Inc. specializes in a variety of fabric forming and finishing technologies, resulting in a diversified product portfolio serving a global customer base. Customers include world-class companies in the automotive, aerospace and industrial sectors.
"We have long been committed to South Carolina. Continued investment in our manufacturing capabilities and our people here is the key to our future success," said Scott Burkhart, director of manufacturing of Highland Industries, Inc.
Engineered, highly technical fabrics are woven or knit on state-of-the-art equipment at the Cheraw plant. A skilled workforce is using computer-aided technology to produce a consistent, high performance product.  Fabrics produced in the factory ultimately end up in automotive parts, military tents and backpacks, rockets, roofing products and many other items that touch lives every day.
"It's always exciting to see an existing company grow and continue to be successful here," said Gov. Nikki Haley. "We celebrate Highland Industries' decision to invest $4.1 million and add 24 new jobs in Cheraw."
As part of the global Takata family, Highland Industries, Inc. combines the latest materials science with decades of expertise, to meet or exceed demanding performance and regulatory standards set forth by its customers.
"In South Carolina, we know how to make things, and we make them quite well. Highland Industries' expansion and increased production is another indicator that we are leading the manufacturing renaissance," said Secretary of Commerce Bobby Hitt.
Since January 2011, South Carolina has recruited more than $4.2 billion in capital investment and more than 8,400 jobs in the automotive-related sector.
"Highland Industries has been an incredible member of the business community in the NESA region," said North Eastern Strategic Alliance executive committee chairman, state Sen. Yancy McGill. "To see the fashion in which Highland Industries has grown is a testament to the leadership of the company and the business environment of the region. Highland Industries' willingness to invest more capital and jobs into the area serves as a testament to the region's business climate."
While focused on producing innovative textiles, Highland Industries, Inc. is also committed to environmental stewardship. The company maintains zero-landfill status in all its processes.
Chesterfield County Council Chairman Matt Rivers noted, "This is a wonderful announcement for the Town of Cheraw and for Chesterfield County. We are proud of Highland Industries and appreciate their contribution as a corporate citizen."
Cheraw Mayor Andy Ingram said, "The Town of Cheraw is excited to see the continued growth of Highland Industries in our community. With plants located worldwide, it is humbling to have another major expansion awarded to Cheraw. This is a testament to the hard work of our local Highland Industries' management team and the trust that they have in the local workforce and community."
The Coordinating Council for Economic Development approved a $100,000 Rural Infrastructure Fund grant for real property improvements related to the project.
For more information about Highland Industries, Inc., visit www.highlandindustries.com.
About S.C. Department of Commerce
As South Carolina's leading economic development agency, the Department of Commerce works to recruit new businesses and help existing businesses grow. Commerce has been part of recruiting world-class companies to South Carolina such as Boeing, Bridgestone, Continental, Monster.com, ZF Group, BMW and Google Inc. Commerce also supports small and existing business, rural development initiatives and offers grants for community development. For more information, visit www.SCcommerce.com..