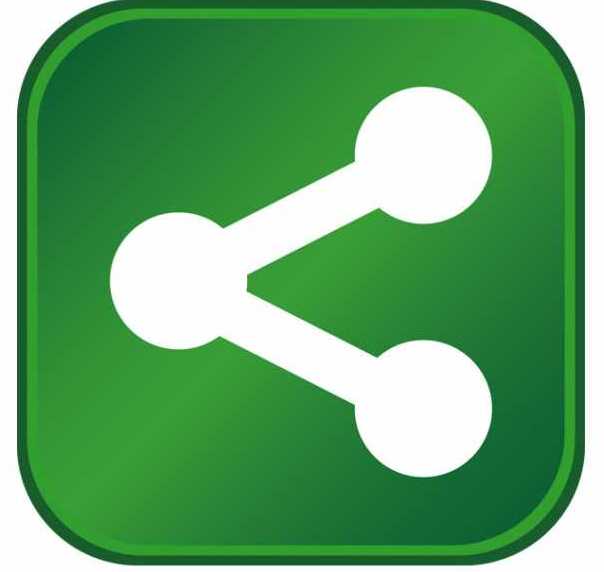 Isringhausen, a global leader in the development of seating systems for commercial vehicles, is launching new operations in Charleston County. Located in Ladson, the facility is projected to bring more than 130 new jobs to the area in the coming years.
With 50 plants in 20 countries, Isringhausen is a market leader in the development and production of innovative seating systems and technical springs. Custom-developed for a wide variety of demands, Isringhausen's products include driver and passenger seats for trucks, vans, buses and off-road vehicles.
Located in the Palmetto Commerce Park Industrial Complex, the company will be leasing a new facility that will manufacture seats and seat assemblies for the Mercedes-Benz Vans Sprinter model. Hiring for the new positions is projected to begin in early 2018, and career information will soon be made available on the readySC™ website(link is external).
Quotes
"We are very excited to expand our operations into the Charleston area. With the combination of skilled workers and the readySC™ partnership, we are confident that both the company and state will benefit from this new venture. Isringhausen is proud to be part of the rich economic growth made possible by the many great companies who now call South Carolina home." –Isringhausen Director of HR, North
America Tony Gentry
"The automotive industry continues to be a tremendous job creator for our state's economy, and Isringhausen's announcement is another sign of that. South Carolina continues to show the world that it is the best place to do business." –Gov. Henry McMaster
"Congratulations to Isringhausen GmbH for selecting Charleston County for its newest facility. With today's announcement, they join a roster of globally-respected automotive firms that have chosen to do business in South Carolina, and we look forward to assisting them in any way we can." –Secretary of Commerce Bobby Hitt
"Isringhausen's decision to expand their global footprint in Palmetto Commerce Park is a testament to the booming manufacturing industry we've worked hard to advance in Charleston County. We welcome Isringhausen and look forward to supporting the company in its endeavors for years to come." –
Charleston County Council Chairman Victor Rawl
"Isringhausen joins the City of North Charleston's growing and thriving automotive sector, and with the creation of 130 jobs, this industry leader will take a notable position in our local business community." –
City of North Charleston Mayor Keith Summey
"The CRDA team has been talking with Isringhausen GmbH for over two years about the competitive advantages the Charleston region offers. Our highly-skilled workforce, business-friendly climate and globally-connected infrastructure influenced the company's decision to locate here to better serve its customer, Mercedes-Benz Vans. Isringhausen GmbH will be a tremendous asset to our growing automotive cluster." –Charleston Regional Development Alliance Chairman Will Helmly