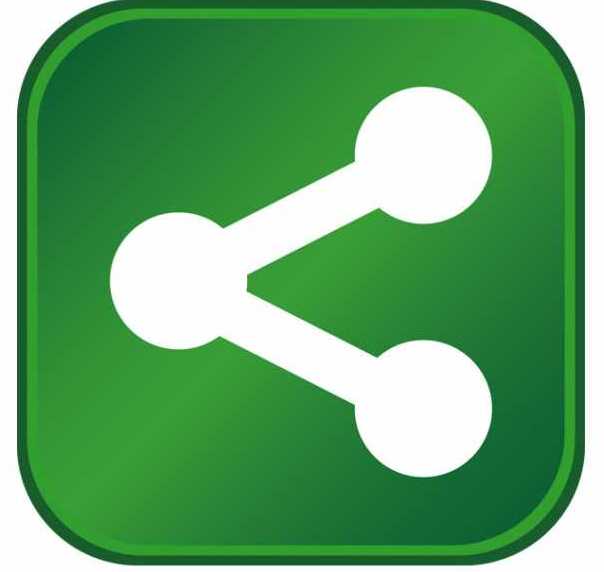 ITECH South, LLC, the Palmetto State operations of Injection Technology Corporation (ITECH), is expanding its existing plant in Oconee County. The $6.03 million investment is expected to create 34 new jobs at the company's Westminster, S.C. facility over the next five years.
Established in 1987 and headquartered in Arden, N.C., ITECH aims to provide a broad range of molding-based services to its diverse customer-base. The company provides specific services such as product and packaging design, material selection, prototype development, mold flow and mold design.
Expansion of Itech's Oconee County facility, located at 7090 South Highway 11 in Westminster includes the construction of a 32,000-square-foot addition to the company's existing building. ITECH will also be adding seven new molding machines and two new shipping doors to the facility.
Construction is expected to conclude in the second quarter of 2015. Hiring for the new positions is anticipated to begin in September 2015. Those interested in joining the ITECH team should contact the HR department. For more information on ITECH, visit www.itechplastics.com.
QUOTES
"Since beginning operations in South Carolina in 2008, we have been very pleased with our S.C. facility and the quality of workers we have.  The expansion will enable us to better serve our customers and to continue to grow the business. The incentive package from Oconee County and the state was very helpful in our decision to expand." –ITECH South, LLC President Carl Morris
"It's always an exciting time when we can celebrate the success of a South Carolina company. ITECH's decision to expand in Oconee County is a big win for the company and for our entire state, and the 34 jobs it will create will make a real difference in the lives of South Carolinians." –Gov. Nikki Haley
"South Carolina is known as a place that makes things – and makes them well. To have companies, like ITECH South, continue to grow and expand here further demonstrates that South Carolina is 'Just right' for manufacturing." –Secretary of Commerce Bobby Hitt
"We are proud to be the home of ITECH South in South Carolina and are very pleased with the decision to create additional jobs here as it demonstrates we have the workforce and business climate to meet the needs of our industry. We believe that ITECH South will continue to be a great success story for our community." –Oconee County Council Chairman Wayne McCall "The new jobs and additional investment from ITECH South are a welcome addition to our progressive and business friendly community." –Oconee Economic Alliance Chairman Glenn Buddin
FIVE FAST FACTS 
ITECH South is expanding its plastics manufacturing operations in Oconee County.
$6.03 million investment to create 34 new jobs.
ITECH was established in 1987 and is headquartered in Arden, N.C.
The company's Oconee County facility is located at 7090 South Highway 11 in Westminster, S.C.
Those interested in joining the ITECH team, should contact the HR Department.
About ITECH
ITECH and ITECH South provide a broad range of molding based services to a diverse marketplace. ITECH's engineers work closely with customers to design a product, select materials, manufacture the product, and manage its completion. The company maintains an ISO-9002 certification throughout its services. ITECH can also assist its customers in prototype development, mold design, mold build, mold flow, and packaging designs. For more information, visit www.itechplastics.com.
About S.C. Department of Commerce
As South Carolina's leading economic development agency, the Department of Commerce works to recruit new businesses and help existing business grow. Commerce has recruited world-class companies to South Carolina such as Boeing, Bridgestone, Continental, Monster.com, ZF Group, BMW and Google Inc. and also supports startups, small and existing business, innovation and rural development initiatives. Commerce partners with the S.C Technical College System via readySC to support workforce training and recruiting, and with the S.C. Department of Employment and Workforce, which provides worker training and employment opportunities within the state. Consistently, South Carolina has ranked as one of the top states in the nation for attracting jobs through foreign investment, according to IBM-Plant Location International reports. For more information, visit www.SCcommerce.com.