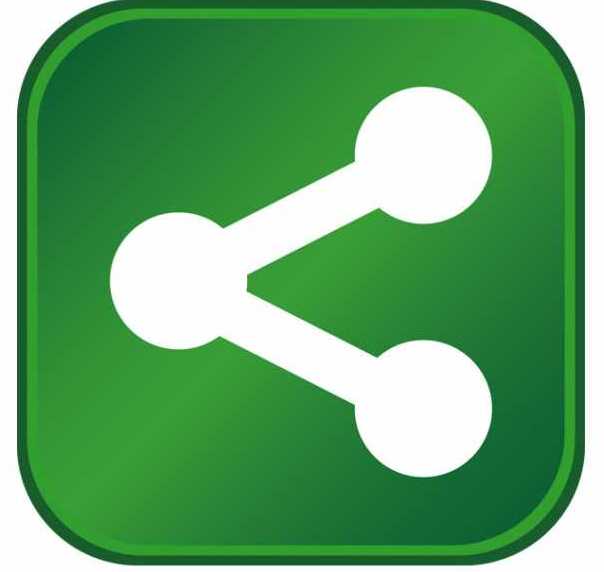 The South Carolina Department of Commerce, Sumter County and the Central SC Alliance announced that Kaydon Corporation will expand its manufacturing presence in Sumter County with an $8.9 million investment that is expected to generate 75 new jobs.
"The expansion of our custom bearing facility in the Sumter area will help us grow our market share and increase our competitive edge. Our company has found an excellent business environment in Sumter, and we are pleased to grow our operations there. We look forward to increasing our presence in Sumter and appreciate all the support we have received from state and local officials," said Kaydon Corporation Chairman and CEO James O'Leary.
Kaydon has purchased a building formerly occupied by Bosch in Sumter near the campus of its custom bearings facility, where it produces bearings for a wide range of general industrial markets. The company will add equipment to the building and expects to have the new facility online in the fall of 2010. Kaydon also has an industrial tank turret/wind turbine bearing production facility in Sumter.
"South Carolina continues to provide the economic advantages that allow companies to increase their bottom line, and expand in South Carolina. Kaydon has been part of the South Carolina business community for a number of years and this announcement further strengthens the company's commitment to our state. By providing a business-friendly climate and skilled workforce, and ensuring existing buildings are ready for adaptive reuse, our state can continue to attract investments that create new job opportunities for South Carolinians.  We look forward to Kaydon's continued growth in our state and wish them well in their endeavors here," said Joe Taylor, Secretary of Commerce.
This expansion is only the latest in a string of local expansions for the Michigan-based manufacturer. Beginning in 2006, Kaydon added 40 new jobs and invested $4.5 million in new equipment. Also in 2006, Kaydon invested $18.5 million and added another 50 new jobs. Again in 2008, Kaydon made a $4.5 million additional capital investment and added 10 jobs.
"We've been working with Kaydon for several years now to find ways to help make them more competitive, more productive and more profitable," said Sumter Development Board Chairman Greg A. Thompson. "We've made several trips to Michigan to convince Kaydon that Sumter is poised and ready for their corporate growth."
"On behalf of county council, we're all very pleased with this announcement and with Kaydon's continued investments in our community," said Sumter County Council Chairwoman Vivian Fleming-McGhaney. "Sumter County's partnership with Kaydon has been strong for 30 years, and this will only make our partnership and our community stronger."
"When an existing industry expands, it sends a message that Sumter is a great place to do business.  In competitive expansions like this one, a solid relationship with our corporate partners is indispensable," said Sumter Mayor Joe McElveen. "Once again Sumter has competed with other communities for a highly sought-after project and won. That should tell folks a lot about our community."
"We were pleased to have played an integral role in recruiting this project to Sumter County. The Alliance continues to aggressively market the region on a daily basis to the renewable energy sector and strongly feel that we are well positioned to attract more companies like Kaydon. Today's expansion announcement by Kaydon is further testament to the strong regional economic development environment that exists here in the Central South Carolina region. We applaud Sumter County Council members and the Sumter development board for continuing to provide a pro-business atmosphere which results in announcements like today's," said Central SC Alliance President and CEO Mike Briggs.
Hiring for these positions will start immediately and be ongoing during 2010. readySC™ in cooperation with the Central Carolina Technical College will soon be conducting a pre-employment training program for assemblers and machine operators. These jobs are for second and third shifts, and CNC and manufacturing experience desired. An advertisement will be featured in the local newspaper May 30 giving details on how to apply for this training. readySC™ will be coordinating with the S.C. Department of Employment and Workforce Development to process the applications.
Kaydon Corporation is a leading designer and manufacturer of custom engineered, performance-critical products, supplying a broad and diverse group of alternative energy, industrial, aerospace, medical and electronic equipment and aftermarket customers. For more information about the company, please visit www.kaydon.com.