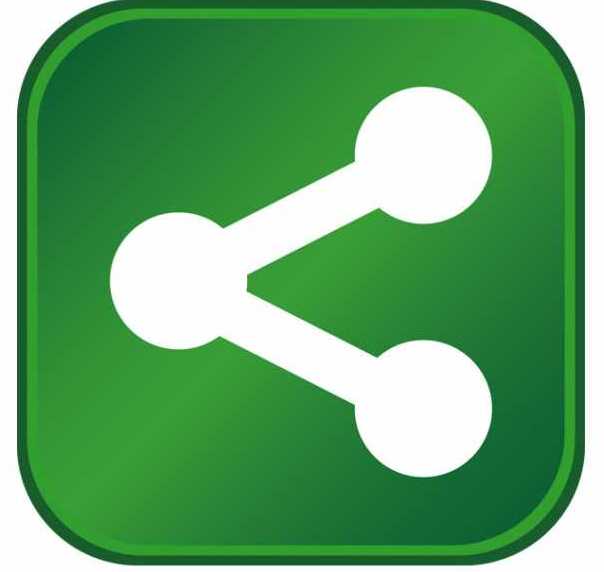 Kent International Inc., a global supplier of bicycles and accessories for major retailers, is building its new bicycle manufacturing facility in Clarendon County to supply Walmart with its first U.S. bicycles. The $4.3 million investment is expected to bring 175 jobs to the area. 
"We are excited with the challenge of assembling and manufacturing affordable bicycles in the United States. We feel that we have found a great partner in the state of South Carolina with their pro-business policies and an abundant pool of great workers," said Arnold Kamler, CEO & chairman of Kent International.
Part of Walmart's US. Manufacturing initiative, the U.S. production of Kent's bicycles will allow the company to deliver them to stores in a 90 percent assembled condition, raising assembly efficiency for in-store personnel. In addition to Walmart, the company is a major supplier to Toys R Us, Amazon and Academy Sporting Goods.
The Kent announcement came earlier today during the annual U.S. Conference of Mayors Meeting in Washington, D.C., where Walmart also announced a new, $10 million fund for innovation in American manufacturing.
"If we want to grow manufacturing and help rebuild America's middle class, we need the brightest minds in our universities, in our think tanks, and in our towns to tackle obstacles to U.S. manufacturing," said Walmart U.S. President and CEO Bill Simon. "The $10 million fund will identify and award leaders in manufacturing innovation and help us all work together to create opportunity."
Kent International is the third Walmart supplier announcing a new facility in South Carolina since August 2013.
"Those that have already taken the risk to move or expand manufacturing in the U.S. tell us they are experiencing a first-mover advantage-a significant leg-up in terms of market-share and momentum," added Simon. "Kent Bicycles is taking the opportunity to become one of those first-movers with its facility in South Carolina."
"It's exciting to see a leading manufacturer, like Kent Bicycles, choose South Carolina to manufacture bicycles, a mainstay of an American childhood. We celebrate the company's decision to create at least 175 new jobs and produce a half a million bicycles annually in Clarendon County, and we are pleased that Walmart's commitment to domestic manufacturing is accelerating real progress," said Gov. Nikki Haley.
Since January 2011, South Carolina has recruited more than $12.4 billion in capital investment and 31,000 jobs in the manufacturing sector.
"This is the third announcement of a Walmart supplier choosing South Carolina as their home for new manufacturing advancements," said Secretary of Commerce Bobby Hitt. "With our strong transportation infrastructure and general Southern hospitality, Kent International's decision further proves why the Palmetto State is just right for any business."
South Carolina's connectivity and transportation infrastructure, including deep-water port facilities, was a major driver of Kent International's decision to locate the company's new manufacturing facility in South Carolina.
"The SC Ports Authority is pleased to serve Kent International as a significant new customer and looks forward to handling their import needs through our Charleston facilities," said Jim Newsome, South Carolina Ports Authority president and CEO. "We're proud to support their production for the domestic consumer market and their addition to our state's growing manufacturing economy."
"Kent Bicycles will not only be 'Made in America' but they will be made in Clarendon County, SC. We continue to prove that the Clarendon County's workforce is second to none and can compete in the world market," saidDwight L. Stewart, chairman of Clarendon County Council.
"Kent International joins the growing list of companies that have discovered Clarendon County as a great place to do business," said H. Blake Gibbons, chairman of the Clarendon County Development Board. "We welcome them and commit to work for their continued success."
The Coordinating Council for Economic Development approved job development credits for the project.
About Kent International
Kent International Inc., headquartered in Parsippany, New Jersey, was founded in 1958 and has grown to be one of the largest suppliers of imported bicycles and accessories in the USA.  We are a major supplier of bicycles to Walmart, Toys R Us, Amazon and Academy Sporting Goods.
About S.C. Department of Commerce
As South Carolina's leading economic development agency, the Department of Commerce works to recruit new businesses and help existing businesses grow. Commerce has recruited world-class companies to South Carolina such as Boeing, Bridgestone, Continental, Monster.com, ZF Group, BMW and Google Inc. and also supports small and existing business, rural development initiatives and community development. Commerce partners with the S.C. Technical College System via readySC to support workforce training and recruiting, and with the S.C. Department of Employment and Workforce, which provides worker training and employment opportunities within the state. South Carolina ranked first in the national for attracting jobs through foreign investment, according to IBM-Plant Location International reports in both 2012 and 2013. For more information, visit www.SCcommerce.com.