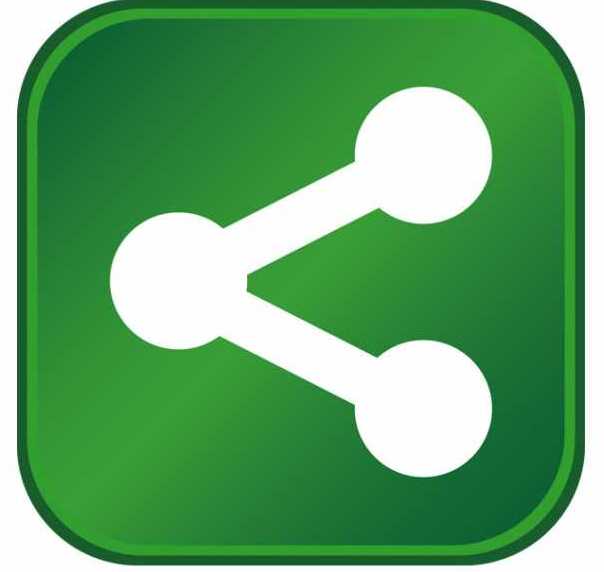 The South Carolina Department of Commerce and the Economic Futures Group of Spartanburg County announced that Leigh Fibers Inc., a supplier of reprocessed and raw fibers, will expand its manufacturing plant in Spartanburg County. The $10.1 million investment is expected to generate 40 new jobs over the next five years.
"We continue to see an increase in demand for our products and services, and this expansion will help us better serve our customers as well as position us for future growth. Our plans to invest in the Wellford facility will not only promote job growth, but will also have a positive environmental impact on our county and state by minimizing waste going to the landfill.  We believe these investments will foster an entrance into a Green Economy less impacted by foreign imports and support the manufacturing base within the state," said Keith Taylor, President of Leigh Fibers Inc.
Leigh Fibers recycles textile waste at its plant and uses the recycled material to manufacture new fibers. The company will add new equipment at its plant that will allow it to diversify its product offerings. Leigh supplies high-quality, environmentally friendly materials to meet manufacturers' particular needs in a wide range of markets, including: automotive, construction, erosion control, home furnishings, nonwovens and traditional textiles. Leigh Fibers imports and exports material to and from over 25 countries around the world.
"Leigh Fibers has a strong history in South Carolina and this expansion is indicative of the company's success in evolving its business model to remain competitive in today's economy. Leigh Fibers has been an important part of South Carolina's business community for a number of years, and today the company is on the cutting edge of producing reprocessed fibers that are being used in a large variety of industries. Leigh Fibers' expansion in our state is another sign that South Carolina continues to encourage growth by providing a solid foundation for success with a skilled workforce and business-friendly climate. The company has positioned itself well for future growth and we hope today's announcement will be the first of many expansions to come in the years ahead," said Joe Taylor, Secretary of Commerce.
"We are pleased Leigh Fibers, a long time corporate citizen of Spartanburg County, is diversifying and growing the operation here.  We are always excited when existing companies grow, verifying Spartanburg County as an excellent location to do business," said David Britt, chairman of Economic Development Committee of Spartanburg County Council and board member of the Economic Futures Group.
"I appauld the Leigh Fibers' management team for their investment and commitment in Spartanburg County, as well as being corporate leaders in protecting our environment by promoting the green economy," said state Rep. Mike Forrester.
Leigh Fibers will complete the expansion over the next five years. The company has already begun hiring and filled some of its new positions. The company expects to hire the remaining positions in stages over the next five years. Individuals interested in employment opportunities can contact the company at 864-439-4111.
Leigh is one of the world's largest, most experienced suppliers of reprocessed and raw fibers. A pioneer in textile reprocessing for nearly 100 years, Leigh adds value to a wide range of post-industrial and post-consumer waste. The company serves manufacturers and processors in markets around the globe. For more information, please visit www.leighfibers.com.