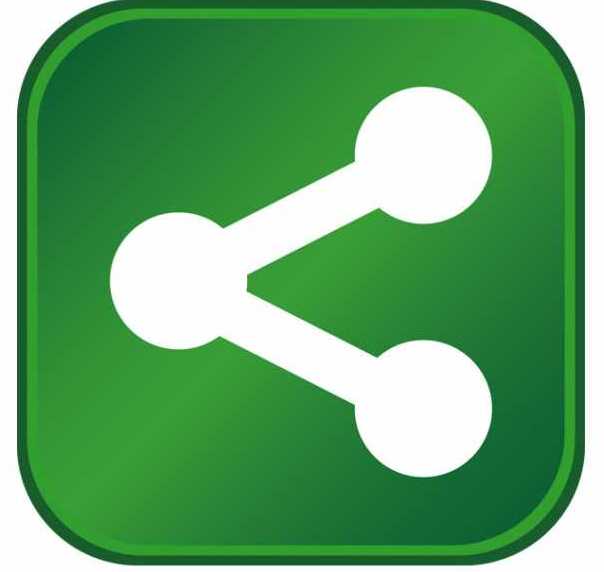 The South Carolina Department of Commerce and the Economic Development Partnership announced that MCA Sign Company will locate its new company headquarters in Aiken County. The company will invest more than $12 million and expects to create 125 new jobs.
"We are pleased to move forward with plans to locate our headquarters in Graniteville. We were able to find an existing building that suits our needs and provides us with room to grow. Aiken County is the perfect fit for our operations, providing a positive business environment and strong workforce.  The support we received from state and local officials was a large factor in our selection of the Aiken location," said Sam Mollet, president of MCA Sign Co.
MCA Sign Company has purchased the former Avondale Horsecreek building in Graniteville, and will move its entire operations, including its headquarters, into the building. MCA Sign Company is currently installing equipment in the building and expects to be fully operational by August.
"MCA Sign Company has been a leader in providing signage to customers for more than 100 years, and we look forward to the company locating its headquarters in South Carolina. Our state's business-friendly climate and skilled workforce continue to attract new investment, and MCA Sign Company's announcement is the latest indication that. This is more great news for the Aiken area. We appreciate the company's decision to do business in South Carolina, and look forward to long and mutually beneficial relationship with them in the years ahead," said Joe Taylor, Secretary of Commerce.
Aiken County Council Chairman Ronnie Young commented, "It is a pleasure to see MCA combine its operations from other states into a single facility in Aiken County. There has been a lot of hard work on the part of many individuals and organizations to help MCA locate in our community.  We appreciate the role each has played.  As a former Avondale employee, I am particularly pleased that a large former textile plant will spring back to life. I appreciate the confidence MCA has placed in our workforce and our county."
"As a result of Avondale Mills closing, we had over one million square feet of industrial space empty. Today, it is good to see that the last of the more modern Avondale plants is back in operation. There is still much work to do, but the addition of MCA to our corporate community is exciting and we wish them success," said Economic Development Partnership Chairman Gary Stooksbury.
The company plans to begin hiring immediately. Anyone interested in job opportunities with the company should contact: the Aiken County Workforce Center at 803-641-7640 or visit their office at 571 Richland Ave. East; or the One-Stop Plus Center at 803-648-0441 or visit their office at 1040 York Street.
MCA Sign Company is a subsidiary of MCA Industries, a custom manufacturer of signage, displays and retail graphic programs. The company has operated for more than 100 years and has customers across the United States. MCA Sign will operate the new facility under the name of MCA Media. For more information, please visit www.mca-industries.com.