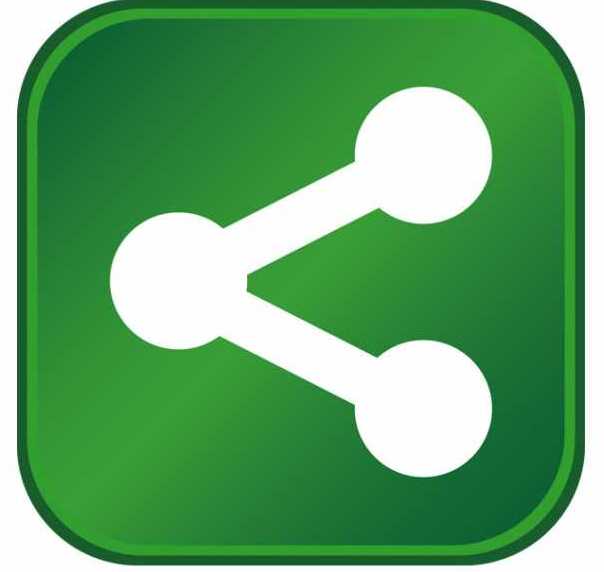 The South Carolina Department of Commerce and Cherokee County today announced that Parkdale Mills will locate its new facility in Cherokee County. The company is purchasing the former Wellstone building and is expected to invest $45 million and will retain up to 145 jobs at the plant.
"For our new operations, we were looking for a building that would suit our current needs and allow us room to grow. We found that flexibility in the former Wellstone building. Cherokee County not only offered us an excellent building but also has a positive business climate. We look forward to making our facility operational there in the coming months. We appreciate all the support we have received from state and local officials in making this plan a reality," said Lee Thomas, vice president of services for Parkdale Mills Inc.
Parkdale Mills has established a new operating location in Cherokee County and will use the former Wellstone facility in Gaffney, bringing in new equipment and upgrades. As a result, the company will also retain 145 jobs from the previous plant that might otherwise have been lost. The company expects to have the facility online by the end of the year.
"Parkdale Mills has operated in South Carolina for decades, and this announcement reflects the company's continued commitment to our state. The decision to set up operations in the former Wellstone building offers another great example of an adaptive reuse that will allow Parkdale Mills to get its operations up and running quickly and in turn mean new job opportunities for the community sooner.  It is always great to see an existing business recognize the benefits of operating in South Carolina and choose to grow here. This announcement is also a reminder that our state's business-friendly climate plays a critical role in attracting new investments and jobs, and perhaps most importantly in helping our existing businesses grow," said Joe Taylor, Secretary of Commerce.
"With global competition for jobs and investment being fierce, it is both pleasing and refreshing to see companies like Parkdale Mills selecting Cherokee County and the State of South Carolina," said state Senator Harvey Peeler.
"Parkdale Mills has locations across the world and their decision to grow in Cherokee County is a testament to the favorable business climate of our county, the Upstate and the state of South Carolina," said state Rep. Steve Moss.
"We appreciate the investment of Parkdale Mills as this is a great addition to the Cherokee County industrial base.  The company's presence also helps us diversify our business sector.  We look forward to a long and mutually beneficial relationship between Cherokee County and Parkdale Mills," said state Rep. Dennis Moss.
"The efforts of Cherokee County and the South Carolina Department of Commerce are to be commended for successfully demonstrating to a company like Parkdale Mills the advantages of operating their yarn manufacturing operations in South Carolina.  Collaboration is the cornerstone of economic development and it was demonstrated on a state, regional and local level today," said Upstate SC Alliance President and CEO Hal Johnson.
About Parkdale Mills
Founded in 1916, Parkdale is one of the largest yarn manufacturers in the world. Today, Parkdale operates 24 plants in four countries. Parkdale's philosophy continues to be based on a single vision and pursuit of improvement-an approach that keeps customer needs first and foremost. Parkdale has remained a privately-owned company to retain flexibility, which provides the latitude for experimentation rarely found in publicly-owned firms. For more information, please visit www.parkdalemills.com.