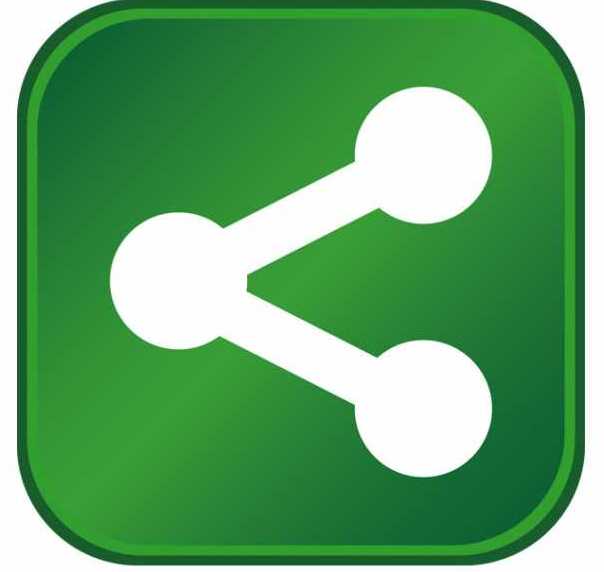 Precorp Inc., a provider of engineered cutting tool solutions for the aerospace and automotive industries, today opened its new state-of-the-art manufacturing facility in Greer, South Carolina.  The $17 million facility covering 60,000 square feet will serve as home to 106 employees.
In the last year alone, Precorp has hired 40 additional employees. The company, which broke ground on the new facility last May, had originally pledged to invest approximately $15 million and create 29 new jobs.
"We are thrilled to open this new state-of-the-art facility, and to surpass our commitment for investment and employment additions to South Carolina even as we open these doors officially for the first time," said Rich Garrick, President of Precorp Inc. "This marks the beginning of a new era for Precorp, and it was South Carolina's attractiveness to the aerospace and automotive manufacturing industries led to the growth of our operations in Greer, and ultimately to this new facility.  This state's leadership in supporting advanced manufacturing and providing a superior workforce has expedited our growth already, and we appreciate the support of Greenville County, the South Carolina Department of Commerce, and all who helped make today's grand opening possible."
Precorp Inc. is part of Sandvik Coromant, a member of the Sandvik Machining Solutions Group within global industrial group Sandvik, a high-technology engineering group with nearly 47,000 employees worldwide and business conducted in more than 130 countries.   
Precorp provides engineered cutting tool solutions primarily for the automotive and aerospace industries.  The new plant, which joins Precorp operations in Utah, Germany and Michigan, is located at 1510 S. Batesville Road in Greer.  The custom-built facility more than doubled its prior space, and will allow the company to expand services to existing customers and greatly expand business development initiatives.
"Precorp's expansion is a testament to our workforce and speaks to South Carolina's reputation as a leader in manufacturing.  As a world-class company that could have located anywhere in the world, they chose to grow here in South Carolina, where the advanced manufacturing industry is booming and our workforce is stronger than ever," said Secretary of Commerce Bobby Hitt.
"We're pleased that Precorp Inc. has chosen to continue to enjoy the talent pool and business climate that Greenville County offers," said Dr. Bob Taylor, Board Member of the Greenville Area Development Corporation and Chairman of Greenville County Council. "Their decision to build this spectacular new high-tech manufacturing facility in Greer is a continued affirmation of this region's success in expanding our automotive and aerospace clusters."
"Congratulations to Precorp, Inc. on this terrific announcement," said Wryley Bettis, Chairman of the Greer Development Corporation.  "Manufacturing is the backbone of our economy. The growth and commitment of great companies like Precorp ensures a healthy, well-balanced Greer community and a first class quality of life."
For more information about Precorp Inc., please visit www.precorp.net.
About Sandvik Coromant
Sandvik Coromant is a global leading supplier of cutting tools, tooling solutions and know-how to the metalworking industry. With extensive investments in research and development we create unique innovations and set new productivity standards together with our customers. These include the world's major automotive, aerospace and energy industries. Sandvik Coromant has 8000 employees and is represented in 130 countries. We are part of the business area Sandvik Machining Solutions within the global industrial group Sandvik.