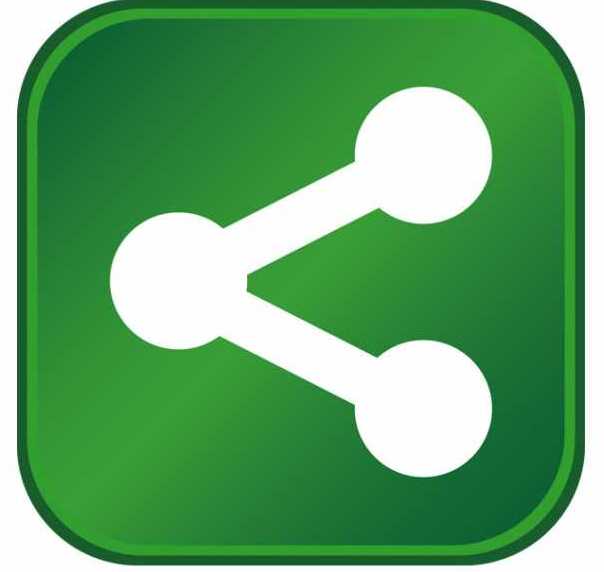 Prysmian Group, a world leader in the telecom cables and systems industry, announced a planned expansion of the company's North American headquarters in Lexington County. The expansion will exceed $15 million of capital investment and is projected to create 30 jobs over the next five years.
In May 2017, Prysmian Group, which employs approximately 20,000 people across 50 countries worldwide, announced plans to make significant investments throughout North America. The investments will allow the company to execute a three-year, $300 million contract to aid Verizon in the development of its 5G and new broadband networks. Under this agreement, Prysmian Group will supply nearly 11 million miles of ribbon and loose tube cables.
The Lexington County expansion is part of that North American investment and, once completed, will make the facility Prysmian's top producer of fiber cable in the world. This project complements two additional South Carolina investments, which the company announced earlier this year.
In July, Prysmian announced a $14 million investment in its Abbeville facility to fulfill future renewable energy projects. In August, the company broke ground on a new research and development center expansion in Lexington, bringing additional industry experts from around the world to South Carolina.
For more information on the Prysmian Group, visit the company's website.
The Coordinating Council for Economic Development has approved job development credits related to this project.
Quotes
"Over the years, the manufacturing industry has grown dramatically throughout the State of South Carolina, creating a unique ecosystem in our region that attracts top-tier talent. As a global leader in innovation, Prysmian Group plans to continue investing in the talent and manufacturing opportunities in South Carolina and beyond." -Prysmian Group North America CEO Hakan Ozmen
"Prysmian continues to demonstrate a strong commitment to the State of South Carolina, and we couldn't be more proud to see them thriving here. By announcing their third expansion this year, this company is making a statement that our workforce, infrastructure and pro-business environment are 'Just right.'" -Gov. Henry McMaster
"South Carolina offers businesses a strong foundation on which to build success, and Prysmian Group's decision to further expand their operations here is another indication of that fact. We are proud of the partnership that the State of South Carolina has cultivated with this great company." -Secretary of Commerce Bobby Hitt
"We are delighted by Prysmian's commitment to the further expansion of their operations in Lexington County. With the addition of 30 new employees as the result of this expansion, Prysmian is nearing the 400-employee level here and we are eternally grateful." -Lexington County Council Chairman Todd Cullum
"The expansion of Prysmian Group's Lexington County headquarters' affirms the company's vested interest in the county and in the state. Congratulations to Prysmian and we look forward to their continued success in the future." -Central S.C. Alliance Chairman Mike Brenan
Five Fast Facts
Prysmian Group North America is expanding its Lexington County operations.
More than $15 million investment and the creation of 30 new jobs over the next five years.
Prysmian Group is a world leader in the telecom cables and systems industry.
This Lexington County expansion will support the company's $300 million agreement with Verizon Communications.
For more information on Prysmian Group, visit the company's website.
About Prysmian Group
Prysmian Group, world leader in the energy and telecom cables and systems industry with global headquarters in Milan, Italy, and North America headquarters in Lexington, S.C., is strongly positioned in high-tech markets and offer a wide range of products, services and technologies. They operate in the business of underground and submarine cables and systems for power transmission and distribution, special cables for applications in numerous industries, and medium and low voltage cables for the construction and infrastructure sectors. For the telecommunications industry, Prysmian Group manufactures cables and accessories for voice, video and data transmission, offering a comprehensive range of optical fiber, optical and copper cables, and connectivity systems. Prysmian Group is a public company, listed on the Italian Stock Exchange in the FTSE MIB index. For sales inquiries, contact energy.cables.na@prysmian.com. For more information, visit http://na.prysmiangroup.com.
About S.C. Department of Commerce
As South Carolina's leading economic development agency, the Department of Commerce works to recruit new businesses and help existing business grow. Commerce has recruited world-class companies to South Carolina such as BMW, Boeing, Continental, Giti Tire, LPL Financial Holdings, Mercedes-Benz Vans, Samsung, Toray and Volvo Cars and also supports startups, small and existing business, innovation and rural development initiatives. Commerce partners with the S.C. Technical College System via readySC to support workforce training and recruiting, and with the S.C. Department of Employment and Workforce, which provides worker training and employment opportunities within the state. With a strong international footprint, since 2011, South Carolina has ranked among top three in the nation for attracting jobs through foreign investment on a per capita basis, according to IBM-Plant Location International. For more information, visit www.SCcommerce.com.