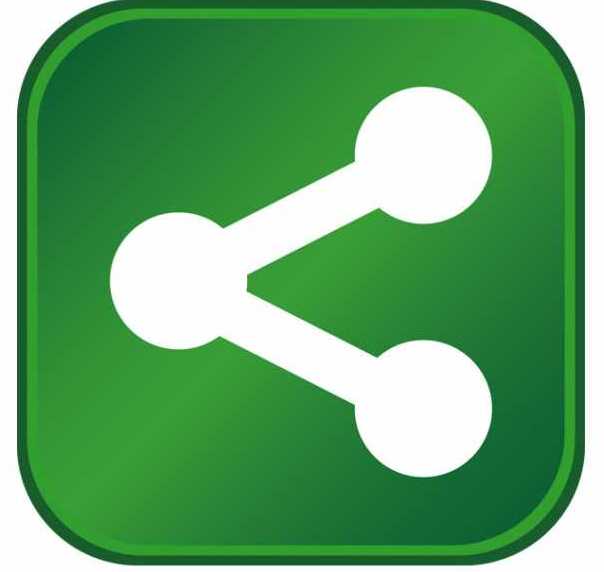 The South Carolina Department of Commerce, Allendale County and the SouthernCarolina Alliance announced that Scotsman Ice Systems will expand its workforce at its facility in Fairfax, S.C. The $9 million investment is expected to generate 25 new jobs.
"This expansion will help us to meet growing demand from our customers. Allendale County is a great fit for Scotsman Ice Systems, providing us with an excellent business environment and a skilled workforce to meet our needs. We appreciate all the support we've received from state and local officials," said Greg Jarvis, plant manager for Scotsman Ice Systems.
The company manufactures a number of ice machine products for the food service, hospital, beverage, bakery, hotel and health care industries. Scotsman Ice Systems currently operates a manufacturing facility in Fairfax and will expand its operations there.
"Scotsman Ice Systems is a leading manufacturer and supplier of ice machine equipment for a wide range of industries. The company's decision to increase employment at its facility in South Carolina is another sign that our state's business-friendly climate and strong workforce provide the foundation companies need to grow and prosper. Thanks to the team effort by state and local officials, Allendale County will benefit from this investment now and in the future," said Joe Taylor, Secretary of Commerce.
"Scotsman is an internationally recognized leader in their field, and the Scotsman operation in Fairfax has been recognized as one of the best manufacturing facilities in North America," said Allendale County Economic Development Director Bill Robinson. "We are proud of Scotsman's continued success worldwide, and we are grateful for their growing investment here in Allendale."
"The S.C. Department of Commerce and their dedicated staff have demonstrated once again their commitment to improving the quality of life for our citizens through job creation," said SouthernCarolina Alliance President Danny Black. "The Scotsman team in Fairfax has consistently proven their ability to achieve manufacturing excellence, which is now paying off for the community with an expansion and new jobs.  The company has continued to grow and succeed here for more than twenty years, and we are genuinely grateful for their investment in our region."
"This is an important announcement for Allendale County and our region," said state Senator Brad Hutto.  "Scotsman has been a vital part of our local economy for years, and we applaud their decision to expand their Fairfax facility."
The company expects to begin hiring for the positions in the middle part of 2010, and will be working with the local One Stop at that time.
Scotsman Ice Systems is the largest global manufacturer of commercial ice machines with related products including storage bins, ice and water dispensers, high-end residential ice machines and wine storage units. The company distributes its products in more than 100 countries to a range of end market customers that include quick-serve and full service restaurants, hotels and hospitality venues, health care facilities, food retailers, and education, government and military facilities.  For more information, visit www.scotsman-ice.com.
About S.C. Department of Commerce
The S.C. Department of Commerce works closely with economic development professionals throughout the state to recruit new jobs and investments and help existing businesses grow. Commerce has been recognized for its success in the areas of job creation and economic impact by Area Development magazine and Southern Business and Development magazine. The S.C. Department of Commerce was one of 10 state economic development organizations to receive Area Development's Silver Shovel Award in 2009 and Commerce ranked number two in the South in points per million residents by Southern Business and Development for the state's 2008 job recruitment efforts.  In addition to job and investment recruitment, the agency provides a range of business support services, offers grants for community development and infrastructure improvements, and provides tools to enhance workforce skills. For more information, visit www.SCcommerce.com.