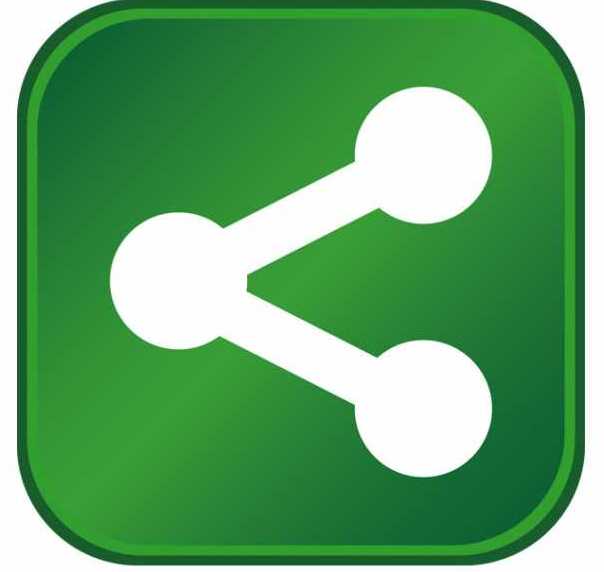 Shimano Inc., a multinational manufacturer of products for the bicycle and sports fishing industries, is expanding its existing Charleston County operations. To accommodate its continued growth, the company will be creating more than 30 new positions.
Established in 1921 and headquartered in Japan, Shimano specializes in the development, production and distribution of bicycle components, fishing tackle, lifestyle gear and rowing equipment. With more than 11,000 employees, Shimano has 53 consolidated subsidiaries around the world. The company first opened its Charleston County distribution center in 2002 and expanded it in 2012.
Located at 9560 Palmetto Commerce Parkway in Ladson, South Carolina, Shimano has now added a 22,000-square-foot office building to its existing operations. The new facility is complete with a customer experience center where its fishing division will be able to connect directly with the market. Hiring for the new positions is already underway, and interested applicants should visit the Shimano careers page online.
QUOTES
"Shimano's American growth in South Carolina allows us to become personally and professionally closer to, and more deeply connected to, the largest fishing markets in the country." -Shimano American President Dave Pfeiffer
"Our state is leading the way in economic development, and Shimano's expansion in Charleston County is yet another testament to that. We're thrilled to see what the future has in store for this great company, and we wish them years of continued success." -Gov. Henry McMaster
"Today, we're excited to celebrate another big win for South Carolina's robust manufacturing sector. When global companies like Shimano decide to invest more in our state and grow their footprint here, it shows that what we're doing is working. I look forward to watching Shimano continue to thrive here for many years to come." -Secretary of Commerce Bobby Hitt
"The growth of Shimano during its 14 years in North Charleston has been truly extraordinary. Their expansion signals a next level of activity for the company, which we salute and wholeheartedly support. Charleston County will look forward to partnering with Shimano well into the future." -Charleston County Council Chairman Victor Rawl
FIVE FAST FACTS
Shimano is expanding its Charleston County operations.
The expansion will create more than 30 new jobs.
Shimano is a multinational manufacturer of cycling components, fishing tackle and rowing equipment.
Located at 9560 Palmetto Commerce Parkway in Ladson, S.C., Shimano has constructed a new 22,000-square-foot office building and a customer experience center.
Hiring for the new positions is already underway, and interested applicants should visit the Shimano careers page online.
About S.C. Department of Commerce
As South Carolina's leading economic development agency, the Department of Commerce works to recruit new businesses and help existing business grow. Commerce has recruited world-class companies to South Carolina such as BMW, Boeing, Continental, Giti Tire, LPL Financial Holdings, Mercedes-Benz Vans, Toray and Volvo Cars and also supports startups, small and existing business, innovation and rural development initiatives. Commerce partners with the S.C. Technical College System via readySC to support workforce training and recruiting, and with the S.C. Department of Employment and Workforce, which provides worker training and employment opportunities within the state. In three of five years, IBM-Plant Location International reports ranked South Carolina first in the nation for attracting jobs through foreign investment, per capita. For more information, visit www.SCcommerce.com.