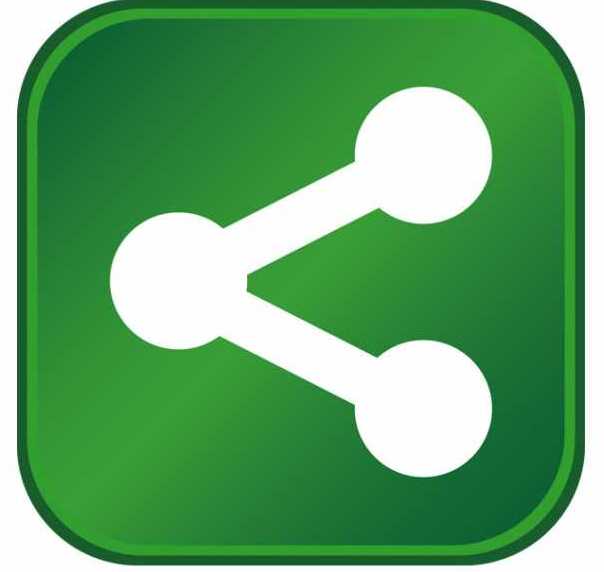 US Fibers, a recycler of PET Post Industrial and Post Consumer material announced plans to expand its current operations in Edgefield County. The $5.5 million investment is expected to generate 48 new jobs.
"This investment and expansion represents another important step in our evolution as a major recycled PET fiber producer. We appreciate the excellent business environment that South Carolina offers and the continued support from our employees, customers and suppliers," said Steve Zagorski, vice president of New Business Development at US Fibers.
US Fibers President and Founder Edward Oh has conducted recycling business in South Carolina for the past 20 years. "US Fibers is focused on growing and expanding our operations in the Palmetto State," Oh said. "We are grateful to our customers and suppliers for their loyalty and the partnerships that we have developed. Together, with the efforts of our employees, we will continue to add jobs and build the company we can all be proud of."
US Fibers will expand its polyester recycling operation in Trenton, located at 30 Pine House Road, which will allow the company to increase the facility's capacity. Work on the expansion is to start immediately and is expected to be completed in the fourth quarter of this year.
"It's another great day in South Carolina when one of our existing businesses chooses to increase its footprint in our state. It's also exciting to see this expansion take place in one of South Carolina's rural areas. We truly celebrate US Fibers' decision to invest $5.5 million and create 48 new jobs in Trenton," said Gov. Nikki Haley.
Since the beginning of 2010, Commerce has recruited more than $430 million in capital investment and more than 1,000 new jobs in the recycling-related sector.
"Our state's recycling sector continues to grow and create new jobs. We appreciate US Fibers' commitment to South Carolina with this expansion and look forward to the company's continued success in the Palmetto State," said Secretary of Commerce Bobby Hitt.
US Fibers has operated in South Carolina for nearly 20 years and in Edgefield County for 10 years. The company previously expanded its Trenton facility in 2010.
"We are pleased that US Fibers has decided to reinvest in Edgefield County," said Edgefield County Council Chairman Dean Campbell. "Capital for expansions is a very competitive market in today's global economy, and we are proud that their investment dollars are being made here. Edgefield County Council has been diligently working to prepare the county for economic development, and we will continue to do so. Edgefield County thanks US Fibers for the new jobs and investment we celebrate today."
"Two years ago the last expansion announcement the county had was by US Fibers. Today we are appreciative that they continue to grow and provide job opportunities for the people of Edgefield County," said Gary Stooksbury, chairman of the Board of Directors of the Economic Development Partnership. "We also congratulate Chairman Campbell and the other members of Edgefield County Council for their hard work in creating a community that is open and ready for business."
The company will begin hiring for the new positions sometime in the third quarter. Anyone interested in job opportunities with the company should continue to check the company website, www.usfibers.com for hiring information.
US Fibers, a division of the Pac Tell Group Inc., is one of the first companies in the United States to recycle all forms of PET Post Industrial and Post Consumer material and then convert it into a high quality, regenerated staple fiber. The company supplies material to a wide range of markets, including: non-woven, automotive, filtration and construction industries, and the home furnishings market. For more information about the company, please visit www.usfibers.com.
About S.C. Department of Commerce
As South Carolina's leading economic development agency, the Department of Commerce works to recruit new businesses and help existing businesses grow. Commerce received the Silver Award from Business Facilities magazine, placing second in the 2011 Economic Development Deal of the Year competition. Commerce has been part of recruiting world-class companies to South Carolina such as Boeing, Bridgestone, Continental, Monster.com, Heinz, ZF Group, BMW and Google Inc. Commerce also supports small and existing business, rural development initiatives and offers grants for community development. For more information, visit www.SCcommerce.com.