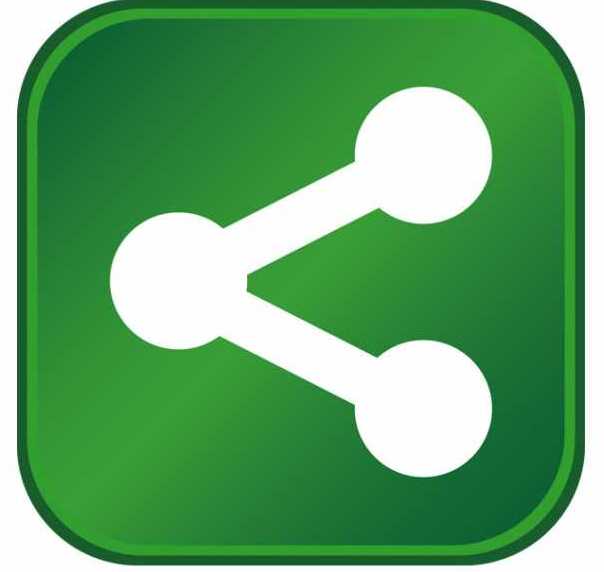 ZF, a global supplier of driveline and chassis technology, as well as active and passive safety technology, is expanding its transmission manufacturing operations in Laurens County with the addition of new manufacturing and warehouse space. The company is investing $22.5 million in the expansion and creating 545 new jobs in Gray Court, S.C., over the next five years.
With an annual capacity of 1.2 million transmissions, ZF Transmissions Gray Court is the manufacturing site of the 8-speed automatic transmission, as well as the world's first 9-speed automatic transmission. The company last announced an expansion of this facility in 2013, a $175 million project that brought ZF's Laurens County employment total to more than 1,600.
To accommodate this latest expansion, the company has purchased an existing building located in the Owings Industrial Park, situated less than two miles from Interstate 385. The 150,000-square-foot facility will house manufacturing and warehousing operations, allowing ZF to increase its current capacity. Generating 545 new positions, the expansion is expected to increase the company's Laurens County workforce to more than 2,000.
Completion of this expansion is anticipated for the first quarter of 2016. To view open positions at ZF Gray Court, visit www.htijobs.com/zf; and for more information on ZF, visit www.zf.com/us.
The Coordinating Council for Economic Development has approved a $1.2 million Set Aside grant to Laurens County to assist with the costs of land acquisition. The Council has also approved job development credits related to the project.
QUOTES
"Laurens County and South Carolina continue to provide a strong home for ZF's manufacturing of our 8- and 9-speed transmissions. We appreciate the continued support of the local and state governments, and all of our partners in providing a healthy environment for ZF's continued growth." -ZF Transmissions Gray Court Vice President Thomas Joos
"It's another great day for the manufacturing industry in South Carolina as we congratulate ZF Group on its latest expansion in the Palmetto State. This $22.5 million investment and the 545 new jobs it will create will have a major impact on Laurens County and our entire state, providing real opportunities for the people of South Carolina." -Gov. Nikki Haley
"Today, we celebrate ZF Group's decision to expand their Gray Court operations in South Carolina. More than having a major impact on our entire Upstate community, this expansion is a true testament to the positive business climate and loyal workforce we've fostered in all corners of our state." -Secretary of Commerce Bobby Hitt
"As Laurens County grows, we appreciate the jobs and growth that ZF brings to us. We strive to create a good place for business to locate in Laurens County." -Laurens County Council Chairman Joe Woods
"We are extremely pleased to see ZF continue to grow and prosper in Laurens County." -Laurens County Councilman Ted Nash, District 1
FIVE FAST FACTS
ZF Transmissions Gray Court, LLC is expanding its existing Laurens County operations.
$22.5 million investment creating 545 new jobs.
ZF is headquartered in Friedrichshafen, Baden-Württemberg, Germany.
The company's Gray Court, S.C., operations have a capacity to produce 1.2 million transmissions annually.
Those interested in joining the ZF Gray Court team should visit www.htijobs.com/zf.
About ZF
ZF is a global leader in driveline and chassis technology as well as active and passive safety technology. The company, which acquired TRW Automotive on May 15, 2015, is now represented at about 230 locations in some 40 countries.
The two companies, that were still independent in 2014, achieved a sales figure exceeding €30 billion with 134,000 employees. As in previous years, both companies have invested approximately 5 percent of their sales in Research and
Development (recently €1.6 billion) in order to be successful with innovative products. ZF is one of the top three automotive suppliers worldwide.
For further information please visit: www.zf.com.