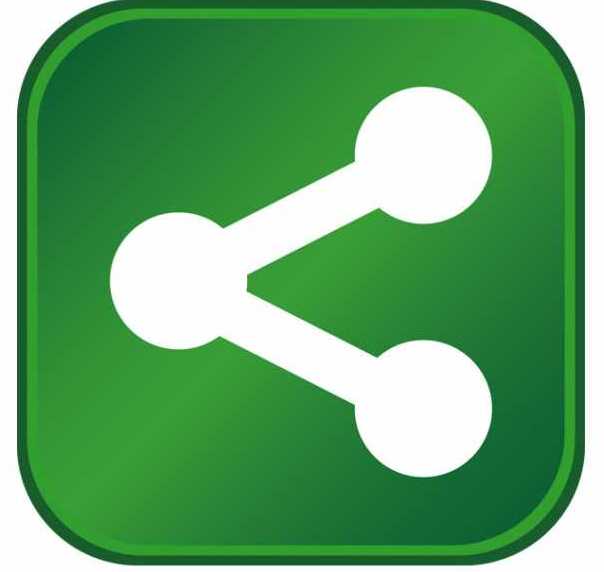 Ag Growth International (AGI) is pleased to announce the construction of a new production facility for Hi Roller in Sioux Falls, SD. Hi Roller is an industry leader in enclosed belt conveyors for the commercial grain handling business and continues to be a significant contributor to AGI's growth. The 120,000 square foot building located in the Jansmick Industrial park will house all production and office personnel. It will include a new powder coat paint line with state-of-the-art manufacturing equipment in addition to providing ample space for future growth. 
"We are very excited to invest in this new facility as it will serve our customers and employees well into the future," said Gary Anderson, President and CEO of AGI. "The team at Hi Roller has done an excellent job producing the highest quality enclosed belt conveyors in the industry. We are committed to providing an excellent working environment for our employees and supporting the future growth of Hi Roller both domestically and internationally." 
Initial earthwork will begin in August with the new facility expected to be fully completed in the spring of 2015. All operations will transition to the new building by mid-year with minimal disruption anticipated. 
"I'd like to congratulate Hi Roller on their greenfield expansion in Sioux Falls," said Governor Dennis Daugaard. "Hi Roller made the right decision to expand here. Our low tax burdens and business-friendly environment makes South Dakota a prime destination for business owners." 
During the planning and approval process AGI worked in close cooperation with state and local authorities. 
"The Sioux Falls Development Foundation would like to congratulate Hi Roller and AGI on their new facility," said Dean Dziedzic, Director of Strategic Initiatives in Sioux Falls. "The company has been a dynamic element of the local economy for years and we're excited that they have chosen to continue their growth in our city." 
"We appreciate the efforts of the Economic Development offices of Sioux Falls and the state of South Dakota for their support of this project. They've been a great group to work with and their involvement was critical in AGI's decision to continue to invest in the Sioux Falls area," added AGI Commercial Products Group Vice President, Tom Zant. 
About Hi Roller 
Hi Roller is dedicated to the design and manufacture of enclosed belt conveyors that are dust-tight, self-reloading and designed for installation in grain handling facilities, soy and corn processing plans and industrial operations. 
For more information about Hi Roller, please visit www.hiroller.com.  
About Ag Growth International 
Ag Growth International (AGI) is a leading manufacturer of portable and stationary grain handling, storage and conditioning equipment, including augers, belt conveyors, grain storage bins, grain handling accessories, grain aeration equipment and grain drying systems. AGI has eleven manufacturing facilities in Canada, the United States, the United Kingdom and Finland, and distributes its products globally. 
For more information about Ag Growth International, please visit www.aggrowth.com