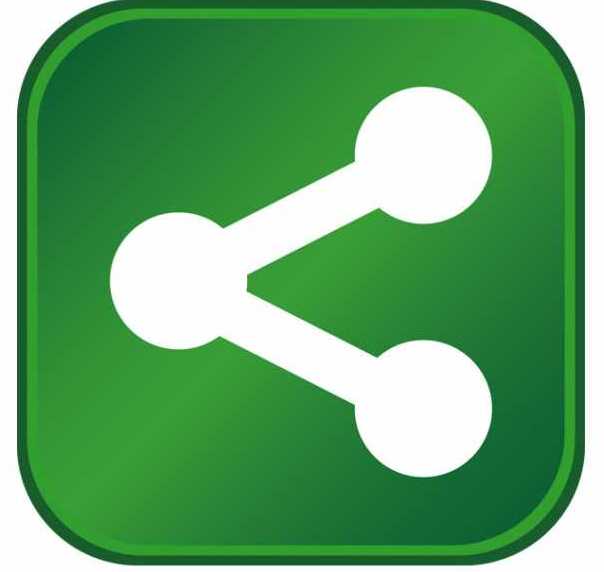 Dakotaline Snares, a manufacturer of trapping equipment, lures and baits based in Lennox, S.D., purchased a larger building for its growing business thanks in part to funding from a South Dakota Development Corporation MicroLOAN.
"The MicroLOAN South Dakota Loan Program is ideal for small business owners because of the three percent fixed interest rate," said Gov. Dennis Daugaard. "It's always good to hear about South Dakota companies expanding, and I'm pleased when our financing programs can help make that possible."
Mark Steck, owner of Dakotaline Snares a former employee of the South Dakota Game, Fish & Parks Department, decided to make his long-time hobby of hunting and trapping more than just a hobby, turning it into a second career in 2003. In 2011, after business had really taken off, he left his job to turn his focus to growing his business.
"Doing business in South Dakota is huge," Steck said. "Plain and simple, the business environment and the tax structure here is ideal for business owners, and it gives me a major advantage over my competitors. Everyone at the Governor's Office of Economic Development (GOED) was very helpful throughout the whole process. They did everything possible to make this happen."
For more information on Dakotaline Snares, visit http://dakotalinenares.myshopify.com/ or contact Mark at 605-764-8850. 
For more information on the South Dakota MicroLOAN Program and other GOED financing programs, please visit www.sdreadytowork.com/finance.