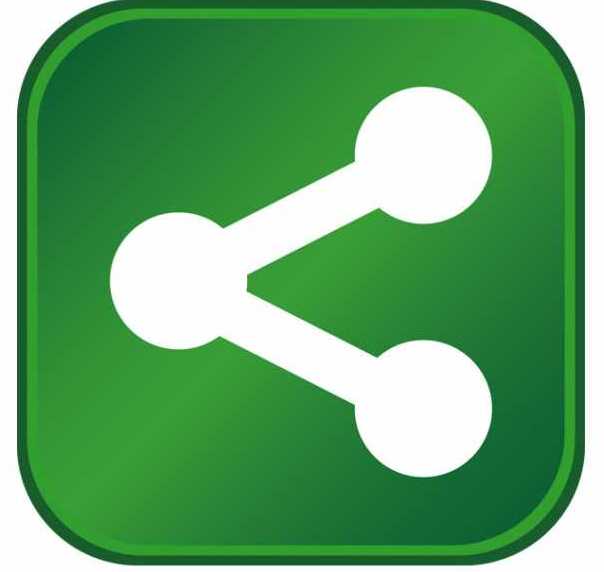 At the invitation of Glacial Lakes Rubber & Plastics (GLRP) CEO Robb Peterson and Vibram USA CEO Mike Gionfriddo, Senator John Thune (R-SD), Senator Mike Rounds (R-SD), and RepresentativeKristi Noem (R-SD) will join the employees of GLRP and Vibram USA in Watertown to celebrate the grand opening of GLRP's new state-of-the-art manufacturing facility. GLRP partnered with Vibram USA in 2014 and has quickly grown to require a new, larger, more functional facility. This important milestone is being marked by the participation of the full South Dakota Congressional delegation in the ribbon cutting at the new plant.
Vibram USA designs, develops and manufactures soling for high-performance consumer and military-specific footwear and is the largest supplier of high-quality footwear soling to the U.S. Department of Defense. The Glacial Lakes Rubber & Plastics plant features multi-line capability with the ability to manufacture a broad spectrum of Vibram products, ranging from soling for high-performance athletic shoes to combat boots for the Army, Navy, Air Force, Marine Corps and Special Operations Forces. In addition, GLRP also produces products for the automotive, industrial, and agriculture markets with a variety of molding technologies.
GLRP's new facility in Watertown adds 300 percent more square footage than its previous location and doubles the capacity for soling presses. The company has also made a significant investment in new IT technology to support the company's continued growth and expansion in South Dakota and added a full state-of-the-art materials laboratory with materials testing and measuring capabilities.  Most important, GLRP has already added a dozen new employees to support their expanded manufacturing capabilities.
The South Dakota Congressional Delegation will recognize the unique importance of GLRP's new manufacturing plant by participating in the ribbon-cutting event. During the event, Senator Thune, Senator Rounds, and Rep. Noem will tour the facility and meet with employees to learn more about the important work GLRP is doing to provide high-quality footwear components to the U.S. military.
Senator Thune said, "The fact that GLRP and Vibram USA quickly outgrew their previous facility is a testament to just how successful their partnership has become. This expansion is good news for the two companies, all of the employees who've helped make this happen, and most importantly, the men and women in uniform who will benefit from all of this hard work. It's pretty special to know that the work these companies are doing here in Watertown can help our troops complete their mission around the world with quality, American-made products. I congratulate GLRP and Vibram USA on a job well done, and am excited to see what they do next."
Senator Rounds said, "I am pleased to participate in the grand opening of the new Vibram USA and Glacial Lakes Rubber & Plastics facility as they continue to grow their businesses and bring jobs to South Dakota. Businesses like these are the backbone of our economy and I'm pleased to see them thriving in South Dakota. I thank Vibram USA and Glacial Lakes Rubber & Plastics for their commitment to our state and to the men and women of our armed forces, for whom they supply quality rubber soling for military footwear."
"This expansion speaks volumes about the people of Watertown and the incredible and dedicated workforce you can find in this community," said Rep. Noem. "Here in this facility, hardworking men and women will have the opportunity to create something incredible.  From the soles that will take a marathoner over the finish line or a soldier over the mountains of Afghanistan – to the bumpers, seals and gaskets needed for our cars, trucks, and agricultural equipment – consumers can see the Made in America stamp and have confidence that the best workforce stands behind the work."
Vibram USA CEO Mike Gionfriddo said, "Vibram USA is pleased to support the continued growth and expansion of Glacial Lakes Rubber & Plastics.  The partnership between our two companies ensures that Vibram's military and commercial customers will have the capacity and quality needed to sustain the growing demand for high-performance Vibram rubber soles.  The South Dakota workforce has consistently demonstrated their commitment to the quality manufacturing necessary to meet the high standards set by the Vibram brand and we are looking forward to continuing to invest in our partnership with Glacial Lakes. " 
Glacial Lakes Rubber & Plastics president and CEO Robb Peterson commented, "We are pleased to welcome Senator Thune, Senator Rounds, and Congresswoman Noem to our new facility. Their attendance and participation in this ribbon-cutting event demonstrates the importance of manufacturing and job creation in Watertown and throughout South Dakota. Glacial Lakes is pleased to continue our partnership with Vibram USA to manufacture the highest quality rubber soling for our armed service members. Our growth is a result of our strong business partnership and I look forward to maintaining our relationship."