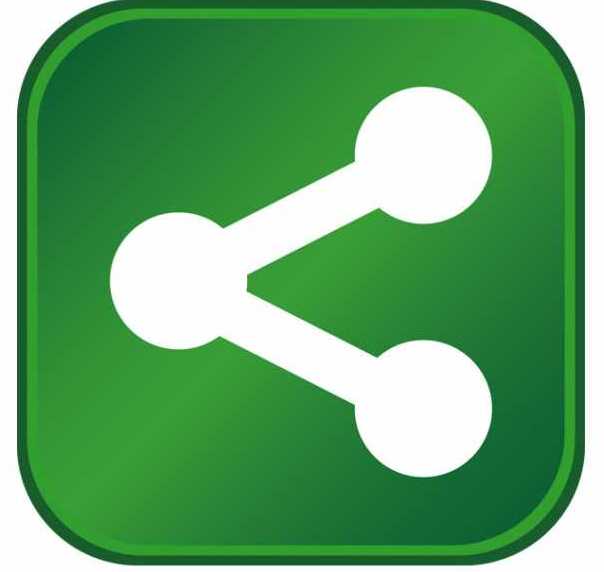 Faber Farm Equipment, an Iowa-based farm equipment assembler and dealer of McCormick, Vermeer, Krone and Versatile farm equipment, is expanding its operations to Watertown, a move that will create six jobs initially, with additional staff added over the next two years, according to Watertown Development Company's Executive Director Craig Atkins.
WDC staff worked closely with the company to locate their operations in Pheasant Ridge Industrial Park, just south of Benchmark Foam. The company completed the purchase of eight acres of land on Thursday to begin construction of their new building. The company's capital investment is estimated to be over $1.2 million dollars. 
"Faber has experienced significant growth in the last several years and Watertown had what it needed in terms of location, transportation needs, visibility and workforce availability," said Atkins.
Faber's Farm Equipment will provide sales, service, assembly, distribution and repair of their lines.
Wilmer Faber, President of Farber's Farm Equipment said, "We have a lot of customers in northeast South Dakota all the way up to Canada. A Watertown location will bring us closer to them and provide our customers and potential new customers with better access to our services." 
The company hopes to be fully operational in early July.