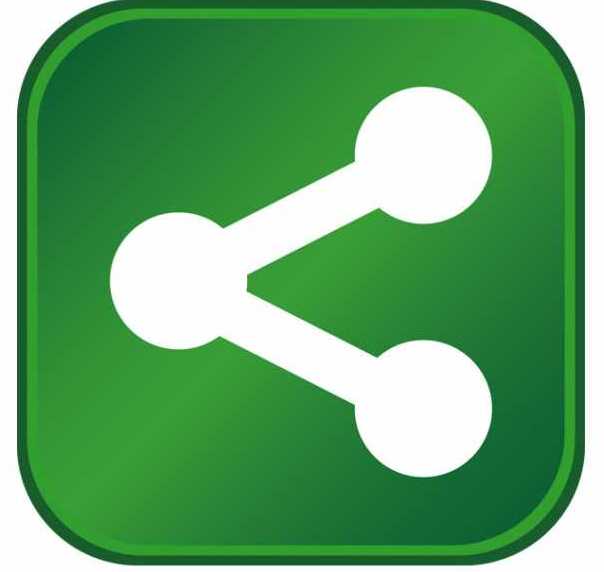 American Engineered Products (AEP), an Elko, Minnesota-based company, announced that it will relocate its manufacturing business to De Smet, SD.
The company is a leading manufacturer of telescoping flagpoles and slot machine bases. The firm plans to hire 15 to 20 employees in De Smet.
"American Engineered Products' decision to set up shop in our state is a testament to South Dakota's business-friendly environment," said Gov. Dennis Daugaard. "More and more employers are getting the word that South Dakota is a great place to do business, has a quality workforce and offers an impressive style of life."
AEP will move into a building in the De Smet industrial park that was previously occupied by CMI Inc., which has constructed a larger building there to fit its needs.
"We wanted to move to a mid-sized community in South Dakota that would enable us to significantly reduce our monthly production costs," said Audrey Saylor, vice president of operations for AEP. "De Smet proved to have what we were searching for with an available building and a progressive, spirited community. It is also an ideal setting to raise our two daughters."
AEP plans to begin operations in De Smet by November 1 and is accepting applications. Interested individuals may contact Audrey at 952-461-7121 or the Brookings regional office of the South Dakota Department of Labor at 605-688-4350, Monday through Friday, from 8 a.m. to 5 p.m. for more information.
"We have enjoyed working with American Engineered Products personnel to make it possible to bring their manufacturing operation to De Smet," said Rita Anderson, director, De Smet Development Corporation. "They are a top-notch, innovative business and are going to add greatly to De Smet's industrial park and our community. I'm pleased that our joint vision with the company is about to become a reality."