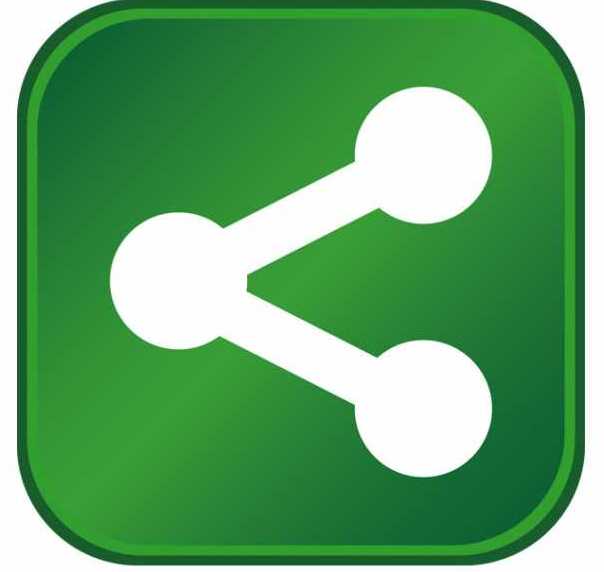 Four events were held in the Brookings community on Friday, Oct. 3, which highlighted the growth of its business and research community.
"Christmas came early for Brookings this year," said Gov. Dennis Daugaard, who spent the day in Brookings attending a ribbon cutting at Bel Brands USA and Counterpart, Inc. Gov. Daugaard also attended the groundbreaking of a new SDSU Swine Teaching and Research Facility, and participated in 3M Company's announcement of plans to invest more than $57 million in its Brookings facility, which will include the creation of 60 jobs.
Gov. Daugaard helped cut the ribbon on Bel Brand's $144 million, 170,000-square-foot state-of-the-art facility. "This is the largest industrial capital expenditure in Bel Group's history," Gov. Daugaard said, "That is something we here in South Dakota are very proud of." Bel Brands, a subsidiary of Paris based Bel Group, manufacturers Mini Babybel cheese.
The Governor noted that the company has already hired 215 employees, and is expected to have 250 by year end.
"This is just a tremendous opportunity for people who want to live in the Brookings region and work for a world-class company. We anticipate this will be a real draw for current and former SDSU students to stay in or return to South Dakota," he added.
The Governor also visited Counterpart, Inc., an industrial metal fabricating company. Counterpart hosted an open house to celebrate the completion of their 30,000 square foot addition. "Counterpart has expanded three times since 1996, giving the company a total of 80,000 square feet of manufacturing space," Gov. Daugaard said. "This company is obviously doing something right to be able to sustain that level of growth over the last 18 years."
Counterpart currently employs 70 people. "That's the employment base today, but this company shows no signs of stopping, so you can bet that number will continue to grow, as will their customer base," Gov. Daugaard added.
The Governor also participated in a ground breaking ceremony for the new Swine Teaching and Research Facility at SDSU. "The swine industry in South Dakota has a $2.1 billion economic impact on the state's economy," Gov. Daugaard said. "As we continue to make livestock development a priority in this state, we need to continue to develop teaching and research facilities that will support the industry."
The Governor said he is also optimistic about this facility's ability to attract young people to stay in or come back to South Dakota to work. "Education and research are key, and SDSU is doing an excellent job in combining these two to attract talent to the region."
Finally, Gov. Daugaard joined 3M officials as the company announced a $57.6 million expansion project. "This expansion includes a 44,000-square-foot addition, as well as the creation of 60 jobs," he said. "3M Brookings competes with other 3M manufacturing sites around the globe for capital investment dollars. We're glad 3M chose Brookings, South Dakota, for this investment."
The Governor noted that this expansion was on the heels of a 2013 expansion that resulted in the creation of 29 jobs and $11.7 million in capital investment. "3M has long been an outstanding corporate citizen, and it is just great to have the company renew its commitment to South Dakota," the Governor added.
He also noted that the state partnered in funding the projects at 3M, Counterparts and Bel Brands. "Each company had different financial needs, but we were able to utilize our Reinvestment Payment Program, REDI (Revolving Economic Development & Initiative) Fund, Dakota Seeds and Workforce Development Training among the four companies," he said.
Gov. Daugaard said the timing of these events was excellent as Friday, Oct. 3 was National Manufacturing Day.  "I can't think of a better way to mark this day than by joining these companies in celebrating their success in South Dakota," he concluded.