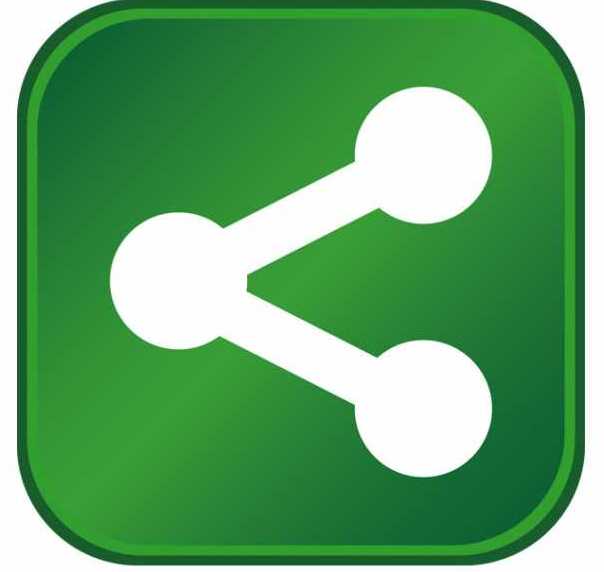 TruXedo, Inc., manufacturer of tonneau covers and other truck accessories, announced it is moving forward with a 40,000 square foot addition and adding 18 jobs immediately with further positions planned. The expansion and job training expenses will be partially funded by a South Dakota Jobs grant, which was approved by the Board of Economic Development and a Workforce Development grant, also approved by the Governor's Office of Economic Development (GOED).
"Since 2000, TruXedo Inc. has led the industry in automotive customization with new and innovative tonneau truck covers," said Gov. Dennis Daugaard. "TruXedo knows what a reasonable business climate can do for a company and its continued investment in South Dakota is proof of that. Thank you to the whole TruXedo team for your commitment to South Dakota."
"We are excited to begin construction on our facility expansion, which will further allow us to serve TruXedo customers and grow capacity for new opportunities. We appreciate the partnership with the state of South Dakota and the Yankton community," said Kristi Palecek, TruXedo, Inc. general manager.
"TruXedo's growth has been a testament to the mid-west work ethic of our employees who provide quality products to our growing customer base every day. I'm excited to support this expansion and watch this company continue to grow into its new space with new products and an ever growing family of employees," said Kelly Kneifl, THI vice president and chief operating officer.
THI is the holding company for Extang, TruXedo, UnderCover, Advantage Truck Accessories, Retrax and BAK Industries, leading manufacturers of tonneau covers for light-duty trucks, and BedRug, a pioneer in the development of bed liners.
"TruXedo has been a great employer in our community and we're excited about the expansion and new career opportunities it creates," said Dave Carda, Yankton mayor. "Yankton is a great place to live and work, and I think the decision to grow its business here underscores that. We appreciate the support the Board of Economic Development has given them in approving these grants."
Yankton Area Progressive Growth (YAPG) also shared the enthusiasm for TruXedo's expansion announcement. "It has been our pleasure to work with TruXedo's management team in providing some programs to assist them in the expansion," said John Kramer, president. "TruXedo is a dynamic company and the city of Yankton and YAPG would like to thank company leadership for the opportunity to work with them and fit into their expansion plans."
For more information about TruXedo and THI, visit www.truxedo.com and www.thicorp.com.
For more information about programs like South Dakota Jobs and Workforce Development and other financing programs, visit www.sdreadytowork.com/finance.