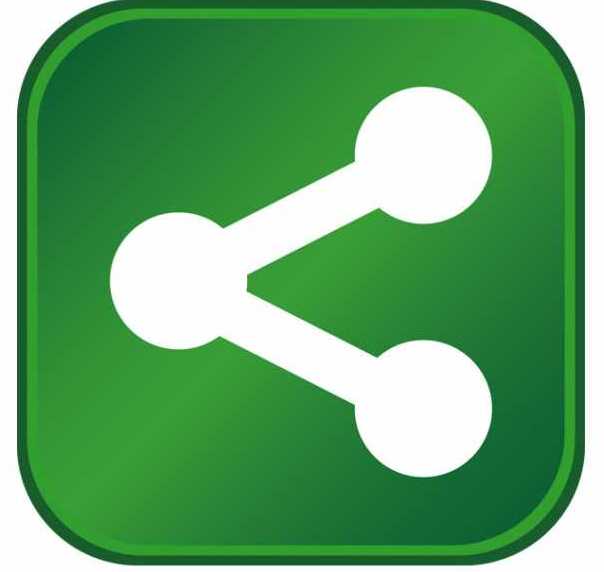 Vantage Point Solutions, a leading broadband and telecommunications engineering and consulting company based in Mitchell, S.D., was approved for a $1.35 million REDI (Revolving Economic Development and Initiative) Fund loan by the Board of Economic Development. The approved funding will help finance construction expenses of the company's 25,000-square-foot expansion to its existing 30,000-square-foot facility.
"It is encouraging to see Vantage Point's growth in the last 10 years, and I'm pleased this expansion will help support job creation in the Mitchell area," said Gov. Dennis Daugaard.
The additional office space will support the creation of about 50 jobs in the Mitchell area over the next five years, says Larry Thompson, Vantage Point's CEO.
"Our community and state leaders have supported us since our incorporation in 2002, making our mission of a great work environment and unparalleled customer service a reality," Thompson said. "As the demand for broadband has grown and technology has advanced, our services have continued to change and grow, too. Our customers, as well as our employees, drive what we do every day. Our expansion comes as we celebrate 15 years in Mitchell, and we look forward to continuing to make a positive impact on those around us for many years to come."
"Vantage Point is a growing company that serves hundreds of clients in 44 states, as well as several international clients. The Mitchell-based company offers high quality professional, engineering, technical and staff support positions," said Bryan Hisel, Mitchell Area Development Corporation's executive director. 
Thompson says construction is already underway, and plans to be in the new facility by early 2018. Available job opportunities can be found at vantagepnt.com/careers.
For more information about the REDI program, as well as other financing programs, please go to sdreadytowork.com/finance.