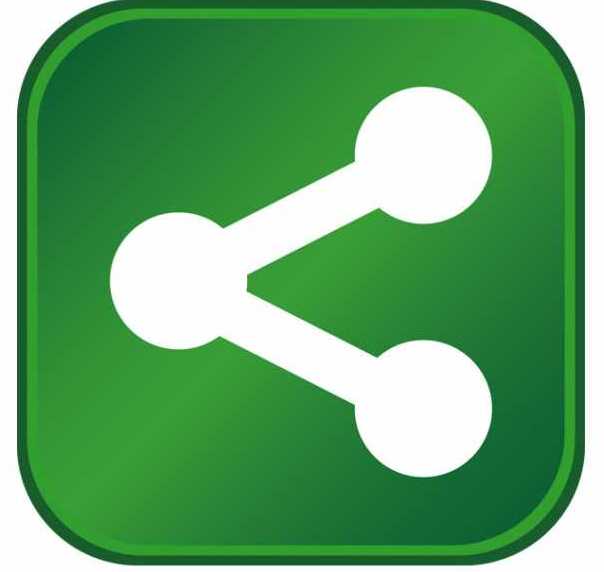 Governor Mike Pence joined executives from Smith Brothers of Berne, a custom, high-quality residential furniture manufacturer, to announce the company's plans to expand its operations here, creating up to 266 new jobs by 2021.
"Smith Brothers is a true Hoosier success story," said Pence. "Founded with humble roots, Smith Brothers today operates a major enterprise, selling Hoosier-built furniture across the country. Indiana is proud to be home to Smith Brothers and other homegrown companies making it big in a business climate built for their growth."
Founded in Berne in 1926, Smith Brothers invested $4.5 million to add an additional 110,000 square feet to its existing 215,000-square-foot facility. The two-story addition, which was completed last November, allows the company to operate increased production lines for both fabric and leather upholstered furniture, including stationary and motion sofas, loveseats, sectionals and chairs for the home furnishings industry. Smith Brothers is currently hiring for skilled-trade positions, including fabric and leather cutters, sewers and upholsterers. 
"Smith Brothers has been blessed with amazing growth over the last few years because of our constant pursuit of increased quality, customer service, speed of delivery and product selection," said Steve Lehman, president and chief executive officer of Smith Brothers. "We have a talented team of dedicated employees who never let up in those endeavors.  We continue to expand our location in Indiana because Indiana continues to provide us with high caliber individuals that possess a strong work ethic."
Launching nearly 90 years ago in a 5,000-square-foot building in the heart of Berne, the company has since grown its local footprint to more than 380,000 square feet across two buildings. Today, Smith Brothers employs more than 420 Hoosiers and sells to retail stores in more than 35 states. Since 2009 the company has grown its sales more than 190 percent.      
"Smith Brothers of Berne carries on the longstanding tradition of fine furniture manufacturing in Berne, and we are excited to be a partner with them in their many expansion projects," said Berne Mayor Bill McKean. "Because of the efforts of the state of Indiana and city of Berne, Smith Brothers will not only be able to retain jobs, but the company will also be able to strengthen its ability to hire and train new employees. We wish to thank Smith Brothers for its investment in Berne and we look forward to growing with them in its future success."
The Indiana Economic Development Corporation offered Smith Brothers of Berne Incorporated up to $1,750,000 in conditional tax credits and up to $200,000 in training grants based on the company's job creation and investment plans. These incentives are performance-based, meaning until Hoosiers are hired, the company is not eligible to claim incentives. The city of Berne and Adams County also support the project.
Manufacturing accounts for approximately 25 percent of Indiana's economy, contributing $64 billion each year and employing about 450,000 workers. Indiana led the nation in manufacturing growth last year, adding more than 24,000 new manufacturing jobs in 2014. 
About Smith Brothers of Berne
Founded in 1926, Smith Brothers of Berne, Inc. is a Berne, Indiana-based manufacturer of custom upholstered residential furniture. Using a combination of traditional techniques and cutting-edge modern technology, every piece of furniture is made to order from a product line of over 300 frame styles available in over 1,000 fabrics and leathers, plus unlimited combinations of trim and tailoring options. Smith Brothers employs more than 420 people, sells to retail stores in more than 35 states, and is entirely owned and operated in the United States. For more information, please visit www.smithbrothersfurniture.com.
About IEDC
The Indiana Economic Development Corporation (IEDC) leads the state of Indiana's economic development efforts, focusing on helping companies grow in and locate to the state. Governed by a 12-member board chaired by Governor Mike Pence, the IEDC manages many initiatives, including performance-based tax credits, workforce training grants, public infrastructure assistance, and talent attraction and retention efforts. For more information about the IEDC, visit www.iedc.in.gov.