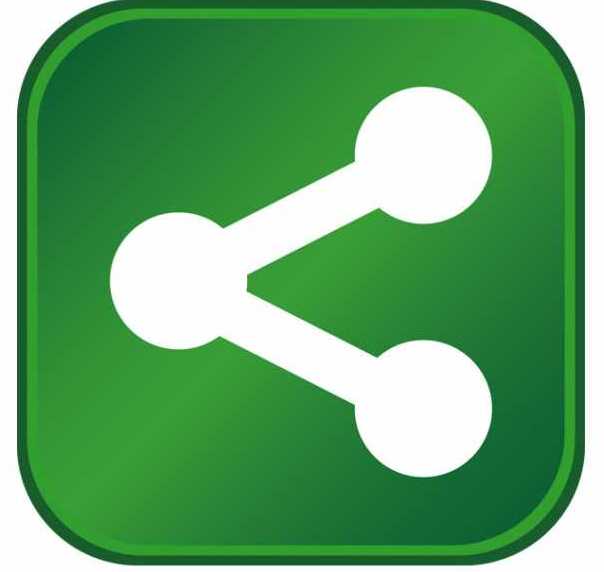 Rubber producer, Sperry & Rice Manufacturing Co. LLC, announced today it is expanding its operations here, creating up to 20 new jobs and providing advanced training opportunities for existing employees.
Sperry & Rice, which produces rubber seals and hose for the appliance, automotive and truck and bus industries, has received a $300,000 grant from the city of Lawrenceburg's Regional Economic Development Grant program for new equipment at its Franklin County facility.  The company has purchased new rubber extrusion and finishing equipment which will allow it to significantly expand production of appliance parts.
"Across the state, companies like Sperry & Rice are making lasting investments in their facilities and associates, validating Indiana as an important component of businesses' long-term strategies," said Mitch Roob, Secretary of Commerce and chief executive officer of the Indiana Economic Development Corporation.
Sperry & Rice was established in 2004 after Sperry Rubber & Plastics and Rice Chadwick Rubber Co. were acquired and combined.  Today the company employs 190 associates at its Indiana and Killbuck, Ohio facilities.
"This grant allows us to bring our employees back to work and expand the business within one of our key markets, the appliance industry. The new equipment not only helps us today but we believe it will be a catalyst for developing additional business in other markets," said Jim Gregory, president and chief executive officer of Sperry & Rice.
Sperry & Rice also received a $10,000 grant from the state's Skills Enhancement Fund to train its employees in production methods, machinery maintenance and quality management needed to operate the new equipment.  The company is an ISO 9001:2000 certified manufacturer.
"The city of Lawrenceburg is committed to assisting its neighbors in saving or creating jobs and building a stronger tax base throughout southeastern Indiana so the quality of life we all experience remains strong," said Mayor Bill Cunningham.
Indiana's manufacturing industry received an overall "A" grade, according to Ball State University's 2009 National Manufacturing and Logistics Report Card published by Conexus Indiana.
About Sperry & Rice, Co. LLC
Sperry & Rice Manufacturing Company combines innovative engineering solutions, advanced manufacturing processes, and comprehensive quality controls to produce precision rubber extruded components. Specializing in products for the appliance, automotive and  transportation industries, Sperry and Rice delivers parts that meet your specifications, on-time and cost-effectively.
About IEDC
Created by Governor Mitch Daniels in 2005 to replace the former Department of Commerce, the Indiana Economic Development Corporation is governed by a 12-member board chaired by Governor Daniels. Indiana Secretary of Commerce Mitch Roob serves as the chief executive officer of the IEDC.  For more information about IEDC, visit www.iedc.in.gov.